50 Cent Has Reacted To Lil Uzi Vert's Eye-opening Fashion Style — "I Don't Think I'm A Do This One"
50 Cent Has Reacted To Lil Uzi Vert's Eye-opening Fashion Style — "This The New Shit, Ok"
There's a widespread fashion debate going on. Why, you ask? 50 Cent has reacted to Lil Uzi Vert's eye-opening fashion style. The New York rapper took to Instagram on May 17, and made it clear he couldn't rock the same stitches. He wrote: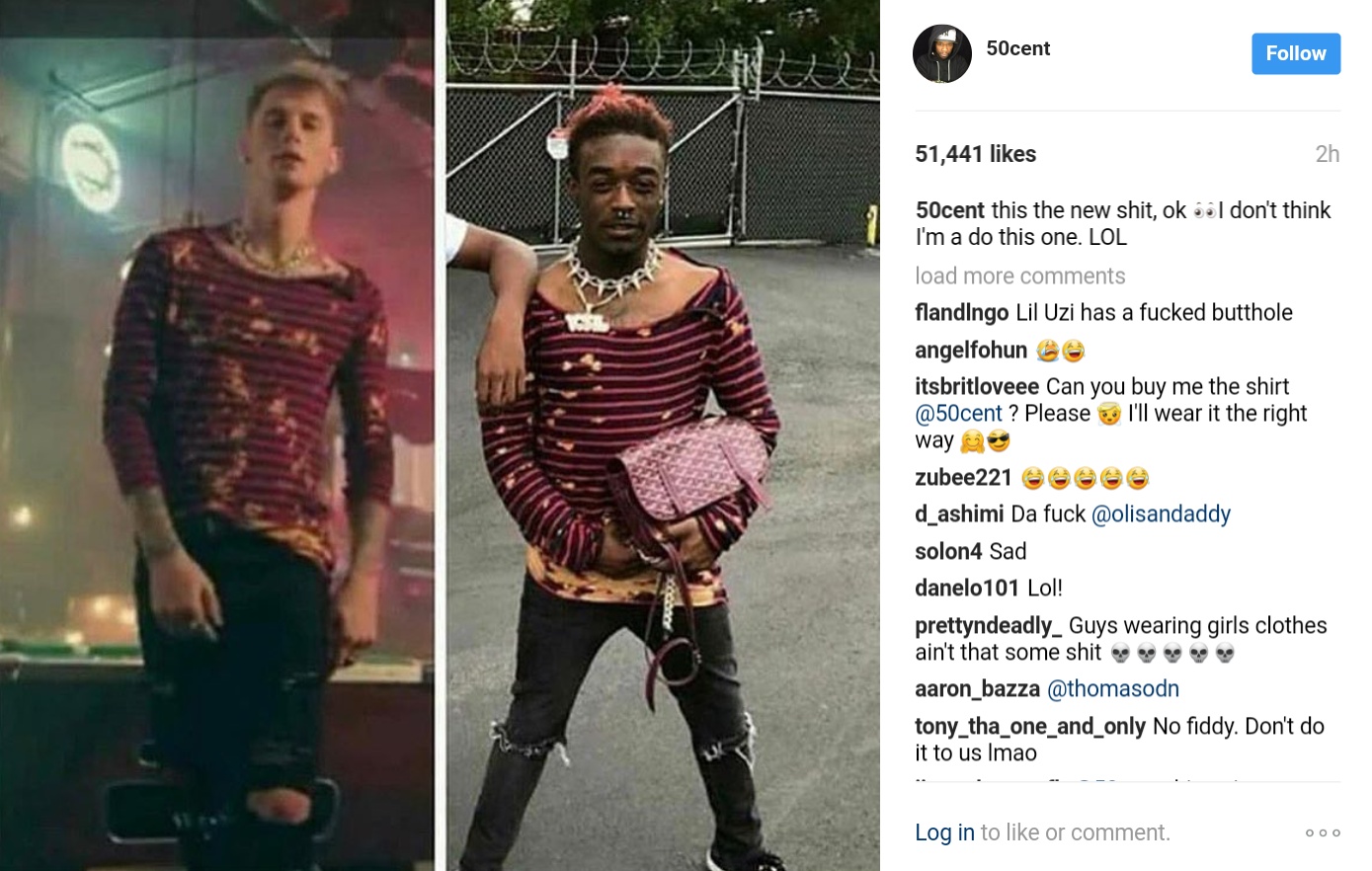 "this the new shit, ok 👀I don't think I'm a do this one. LOL".
Earlier on this week, Tyrese called out Lil Uzi Vert over his fashion.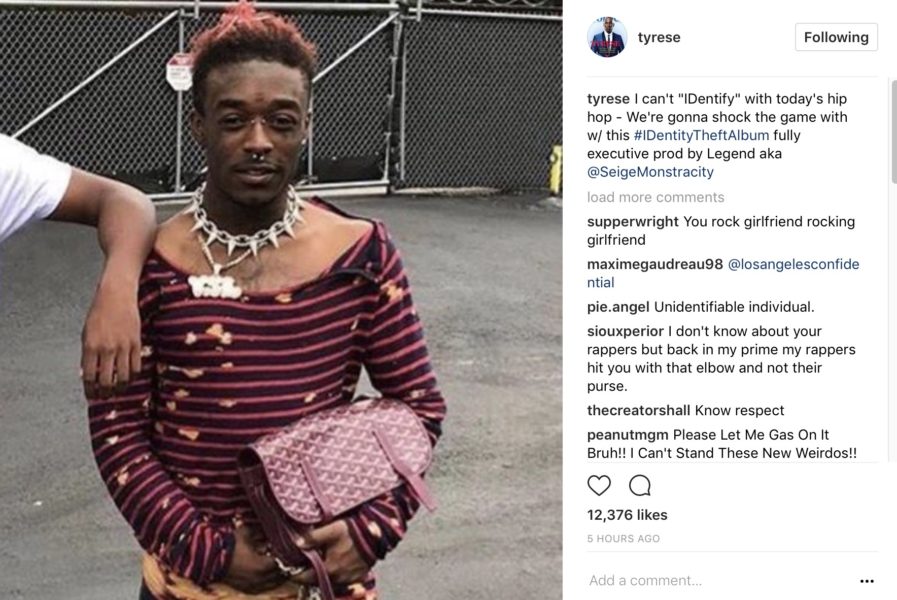 Amebo Book readers, what's your take on this?
"This The New Shit, Ok" — 50 Cent Has Reacted To Lil Uzi Vert's Eye-opening Fashion Style
Chike Ezegbu is a blogger with an Information Technology background. He is a prolific writer and is fearless in his approach to dishing out information while maintaining high professionalism. He is regarded as both a lover and a fighter.