"Am Sorry Not Giving Up On Super Eagles" — Nollywood Actress Sonia Ogiri [Photos]
Sonia Ogiri Thinks The Game Just Started And NOT Giving Up On The Super Eagles
A lot of fans have written off the Nigerian representatives at the World Cup 2018 in Russia. This is as a result of the woeful performance against Croatia. Despite being humiliated in our first match, Sonia Ogiri says she's not giving up on the Super Eagles as she believes "the game just got started".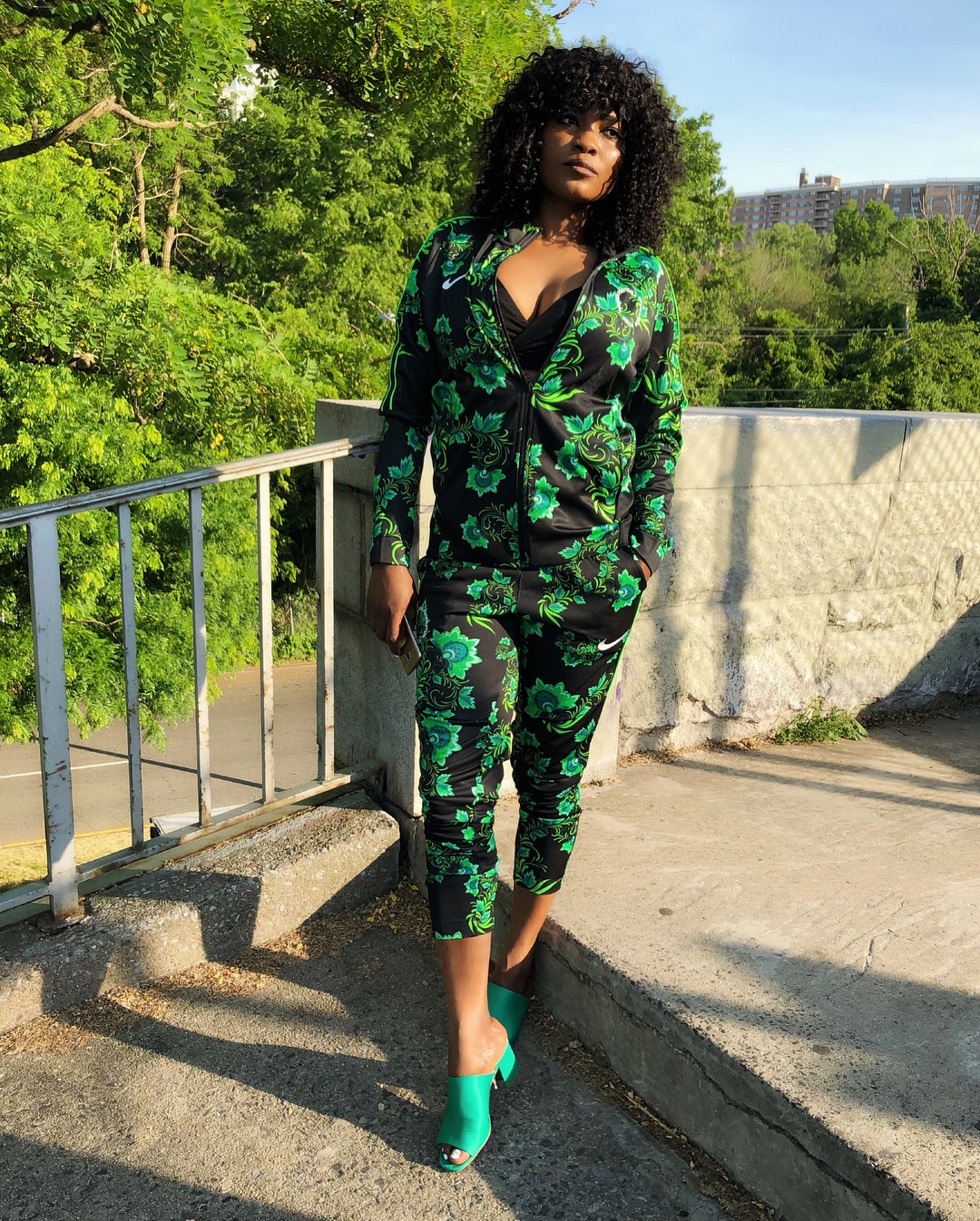 To show her loyalty, Sonia Ogiri unleashed a series of photos showing her clear support for the national team.
More photos below.
Click Amebo Book for more stuff.
"Am Sorry Not Giving Up On Super Eagles" — Sonia Ogiri
Chike Ezegbu is a blogger with an Information Technology background. He is a prolific writer and is fearless in his approach to dishing out information while maintaining high professionalism. He is regarded as both a lover and a fighter.