Celebration Time: Rick Ross Just Struck A Sweet Plea Deal In His Kidnapping Trial [Photos + Video]
Rick Ross Just Struck A Sweet Plea Deal In His Kidnapping Trial
Rapper Rick Ross just struck a sweet plea deal in his kidnapping trial. He was in a Fayette County courtroom on Tuesday and TMZ says he is "facing kidnapping, aggravated assault, aggravated battery and other charges for allegedly holding a groundskeeper on his Georgia estate at gunpoint, forcing him into a guesthouse and pistol-whipping the guy."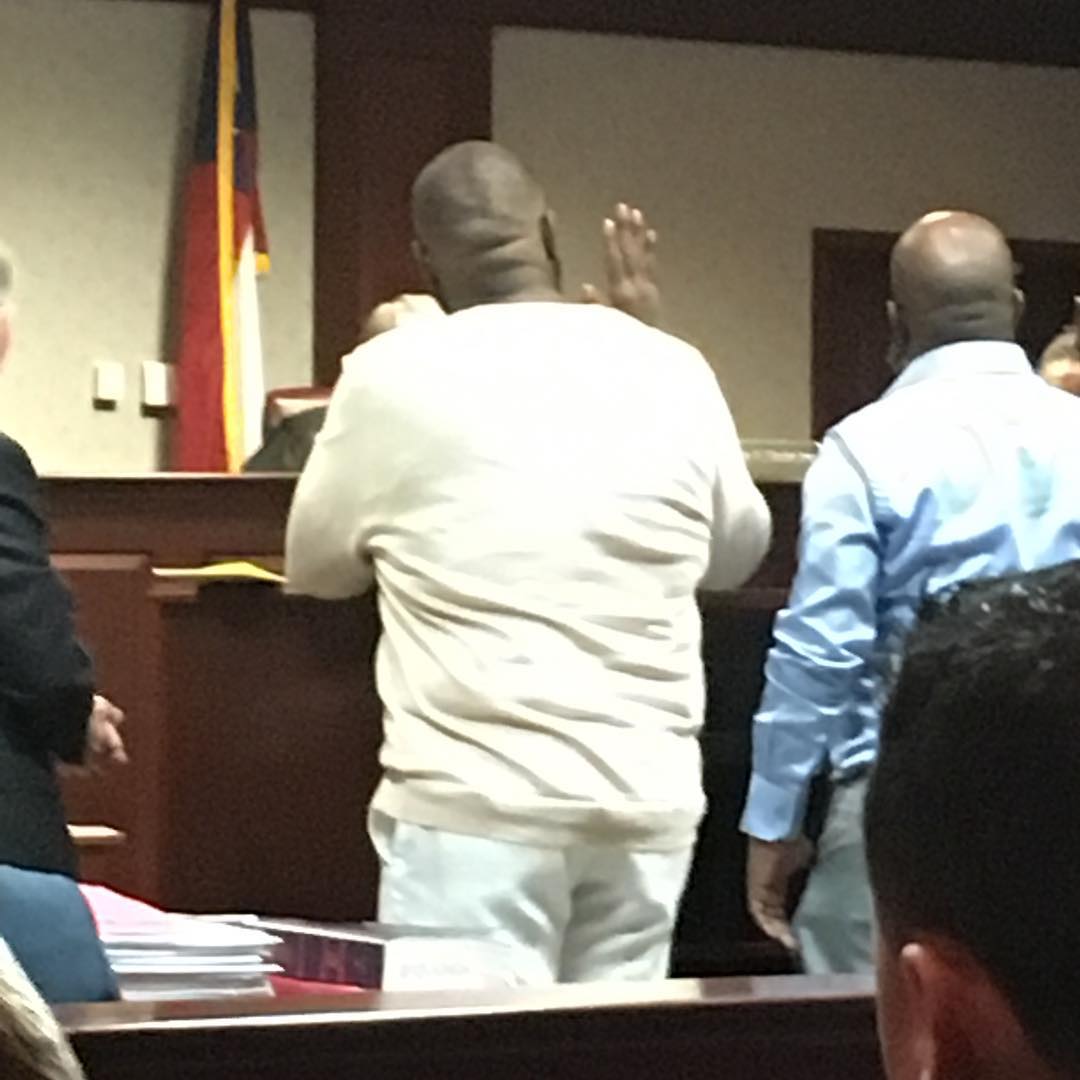 Ross pled no contest to 1 felony count of aggravated assault under the deal. The other felony charges were dropped while the rapper was sentenced to time served in jail. Rick Ross had been locked up for a week and he was also ordered to pay a $10,000 fine.
Get ready for the absolutely delicious part of the deal. Rick Ross is being sentenced as a first time felony offender. Therefore, after the $10k fine has been paid, the conviction is erased from his record!
TMZ also reports that Ross pled no contest to 5 misdemeanors — assault, battery, 2 counts of pointing a pistol at someone, and possession of less than 1 oz of pot. And for those 5 misdemeanors, Rozay was given a total of 60 months probation, which will not affect or restrict his traveling permission either.
With this plea deal, it's celebrations for Rick Ross and the MMG camp.
Photos/Video Credit: Tom Jones
Groundskeeper Plea Deal: Rick Ross Just Struck A Sweet Plea Deal In His Kidnapping Trial
Chike Ezegbu is a blogger with an Information Technology background. He is a prolific writer and is fearless in his approach to dishing out information while maintaining high professionalism. He is regarded as both a lover and a fighter.