Check Out "Love & Hip Hop" Star Joseline Hernandez Baby Shower And Her Very Interesting X-rated Cakes (Photos + Videos)
"Love & Hip Hop" star Joseline Hernandez had her baby shower and it was amazing.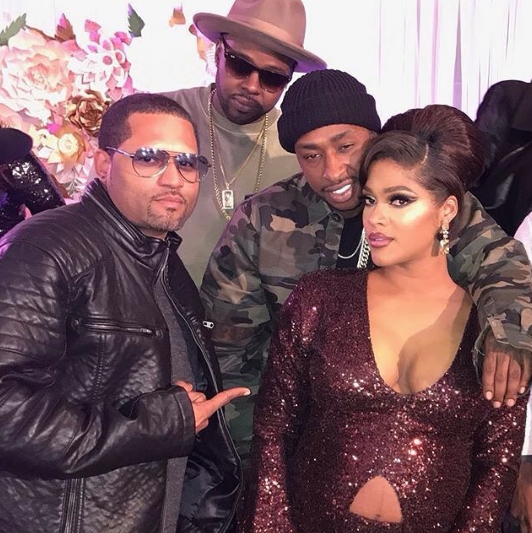 Not only did the self-proclaimed Puerto Rican Princess show off her growing baby bump at her unborn daughter Bonnie's baby shower, she had borderline X-rated cakes, strippers and a musical performance.
In one post, the reality star showed off her cake: a naked woman giving birth in a bathtub. "This was one of my amazing cakes tonight," she said in the video. "It was an amazing baby shower and more than I expected."
However, there was no sign of Stevie J after their brief reunion. The Grammy-award winning producer appears to have accepted that he is Joseline's baby daddy after months of speculation and court battles.