Ghana 60 Years On Film Summit: Gollywood Actress, Martha Ankomah Shows Off The Legendary Award She Was Honoured With [Photos]
Ghana 60 Years On Film Summit: Martha Ankomah Shows Off The Legendary Award She Was Honoured With
Martha Ankomah has shared photos of The Legendary Award of the Ghana 60 Years On Film Summit she was honoured with. The beautiful actress reminded her Instagram followers that the Ghanaian movie industry is now known as "Gollywood".
More photos below.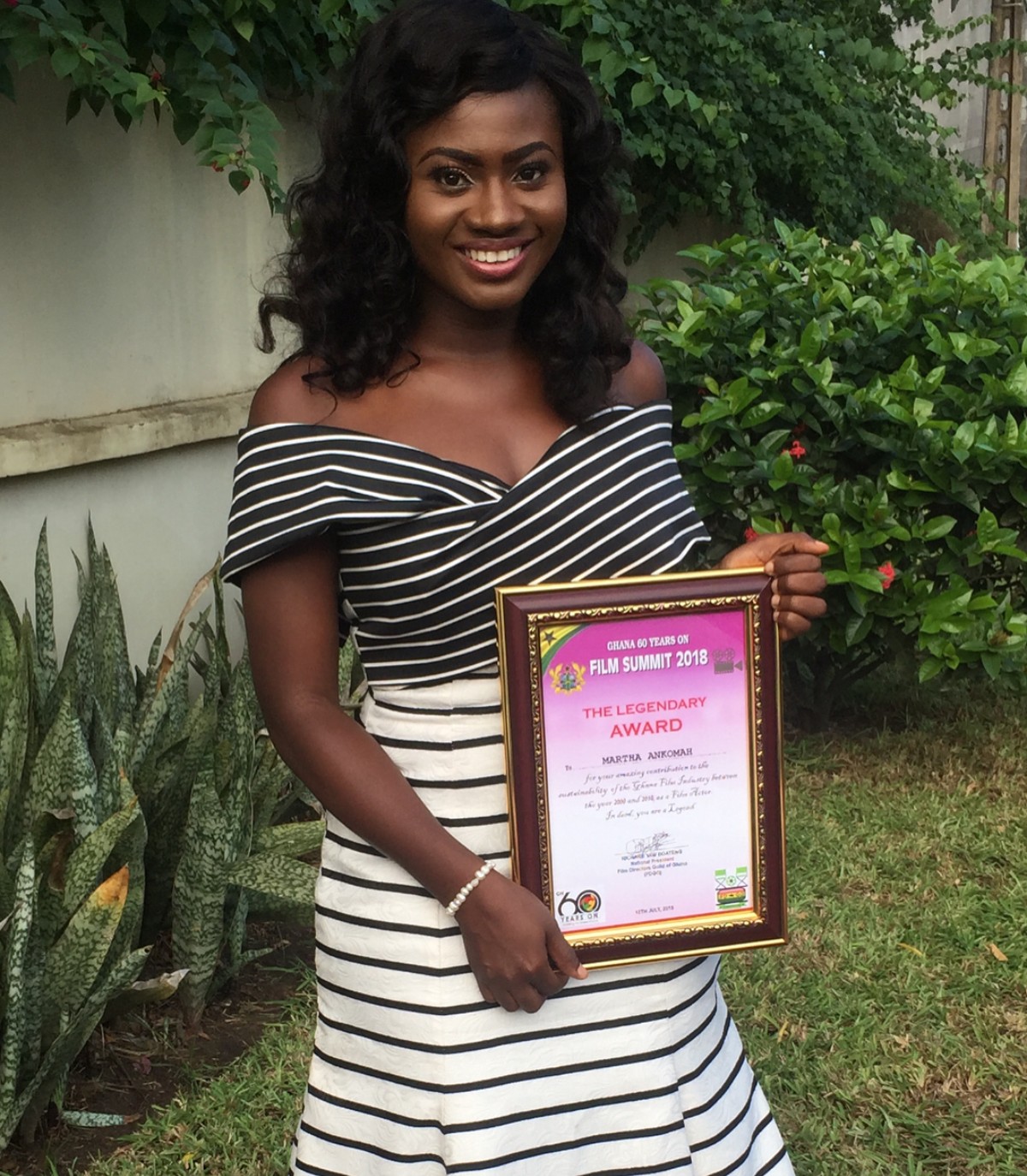 Click Amebo Book for more stuff.
Ghana 60 Years On Film Summit: Talented Actress, Martha Ankomah Shows Off The Legendary Award She Was Honoured With
Chike Ezegbu is a blogger with an Information Technology background. He is a prolific writer and is fearless in his approach to dishing out information while maintaining high professionalism. He is regarded as both a lover and a fighter.