Nollywood Actress Halima Abubakar Unleashes Fierce New Look As She Begins Filming, Says "You All Love Me.This Is Me" [Photos]
Super Strong: Halima Abubakar Unleashes Fierce New Look, Begins Filming
Not too long ago, Halima Abubakar was down and appeared out due to complications from a fibroid surgery. However, being a 'small girl with a very big God,' she has bounced back to life. Infact, in a shared video, Halima Abubakar unleashes fierce new look as she begins filming.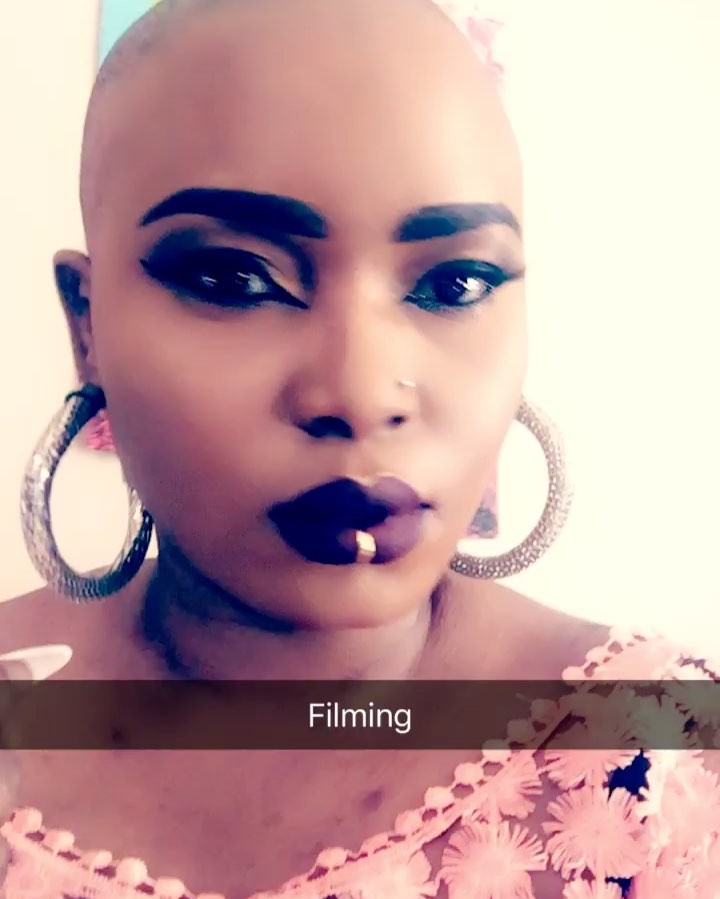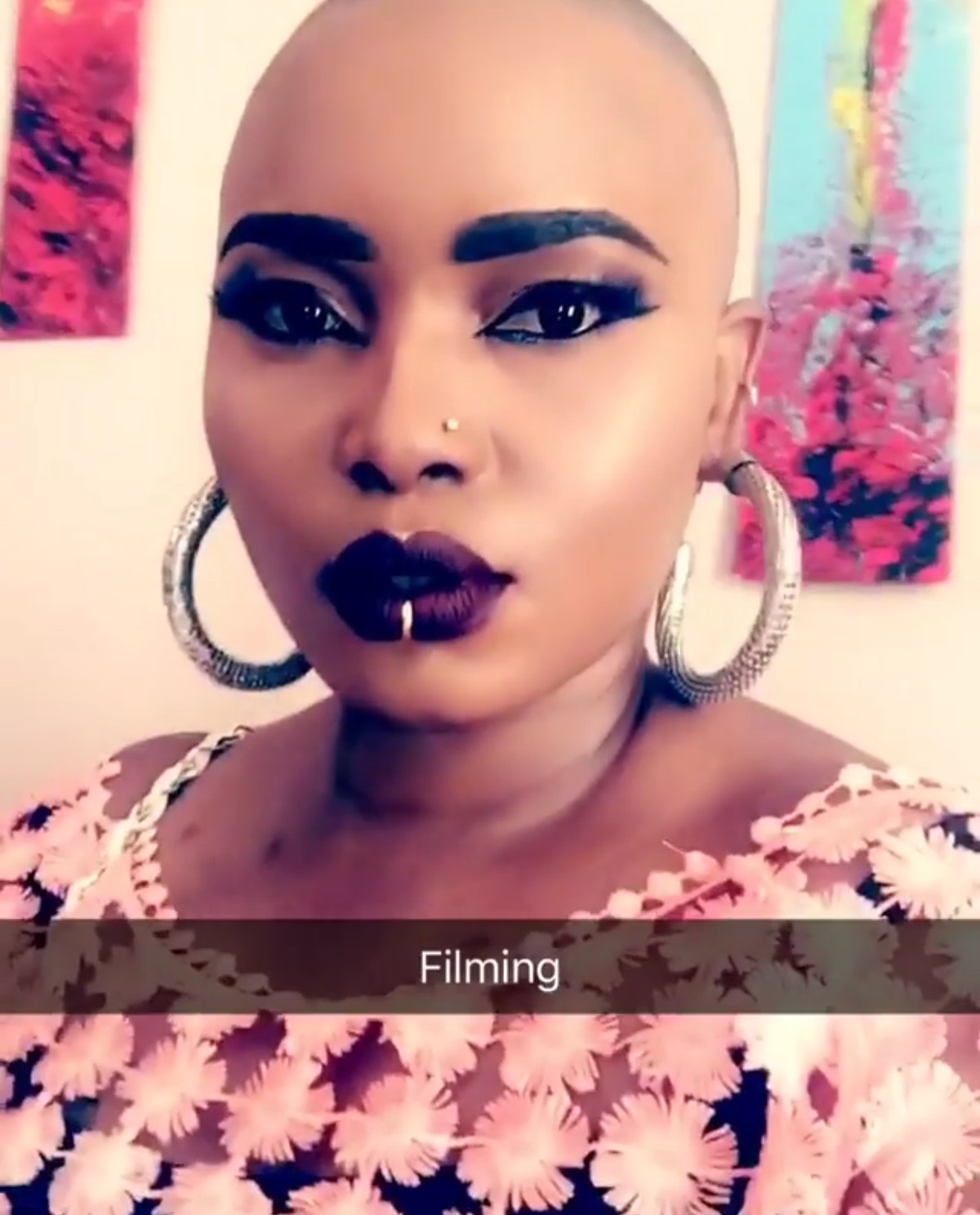 Click Amebo Book for more stuff.
Nollywood's Halima Abubakar Unleashes Fierce New Look
Chike Ezegbu is a blogger with an Information Technology background. He is a prolific writer and is fearless in his approach to dishing out information while maintaining high professionalism. He is regarded as both a lover and a fighter.