Adrenaline Rush: Nollywood's IK Ogbonna Cautions Wife Sonia Over Bali Swing Experience, Calls It "Rough Play" [Photos]
IK Ogbonna Cautions Wife Sonia Over Bali Swing Experience
A lot of people enjoy living on the edge. That adrenaline rush drives them crazy. IK Ogbonna just called out his wife, Sonia, playfully over the Bali Swing she was pictured having fun on. It's believed she was swinging on the one just outside Ubud. We are told though it looks pretty sketchy in a photo, it's actually safe when you're there. Anyway, the Nollywood actor wrote:
"@sonialareinaa hmmmm
Mind ur self oo
This rough play looks really interesting but Biko .. don't go again"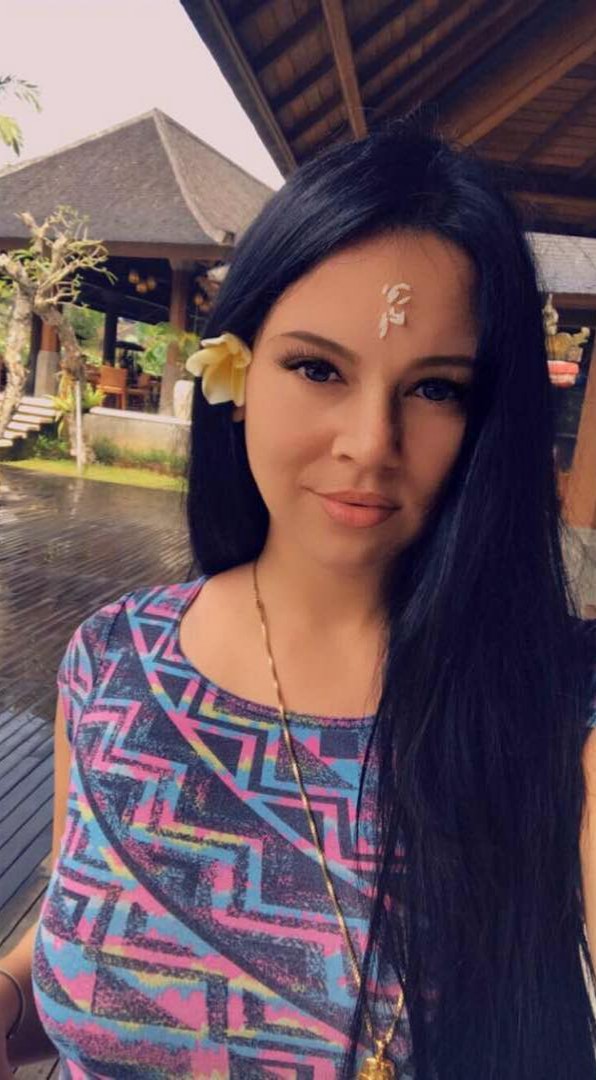 Meanwhile, Sonia has been really having fun in Bali, Indonesia. While reacting to her Bali Swing experience, she wrote:
"I can't believe I did this. I LITERALLY DIED. Fact about me: I have such a height phobia but I was like : You know what SoSo you gotta face your fears baby girl,so that's exactly what I did."
"For one day I didn't wear makeup,no high heels & no one cares to know what bag I carry & what brand name is written on it. Its now that I realize pressure we all deal with "out there". We are always in rush to chase after so many things in this life & prove ourselves to others,but we forget to be present in a moment and just live. The only thing that you gotta wear over here is a smile on your face . Experience of life. Peace of mind. Just where I belong"
"Peace of mind & Sunset in #Bali cuz shawty deserves it all. One of the most beautiful experiences in my life. #Indonesia is indeed land of miracles,somewhere between Budism and Hinduism ,ancient wisdom hidden in one of the most amazing cultures I have ever come across . As a child I was dreaming to travel to all these far places but it seemed so impossible,so expensive,so far and so unreachable. Look at me now. Life you are a gift & I love you so much"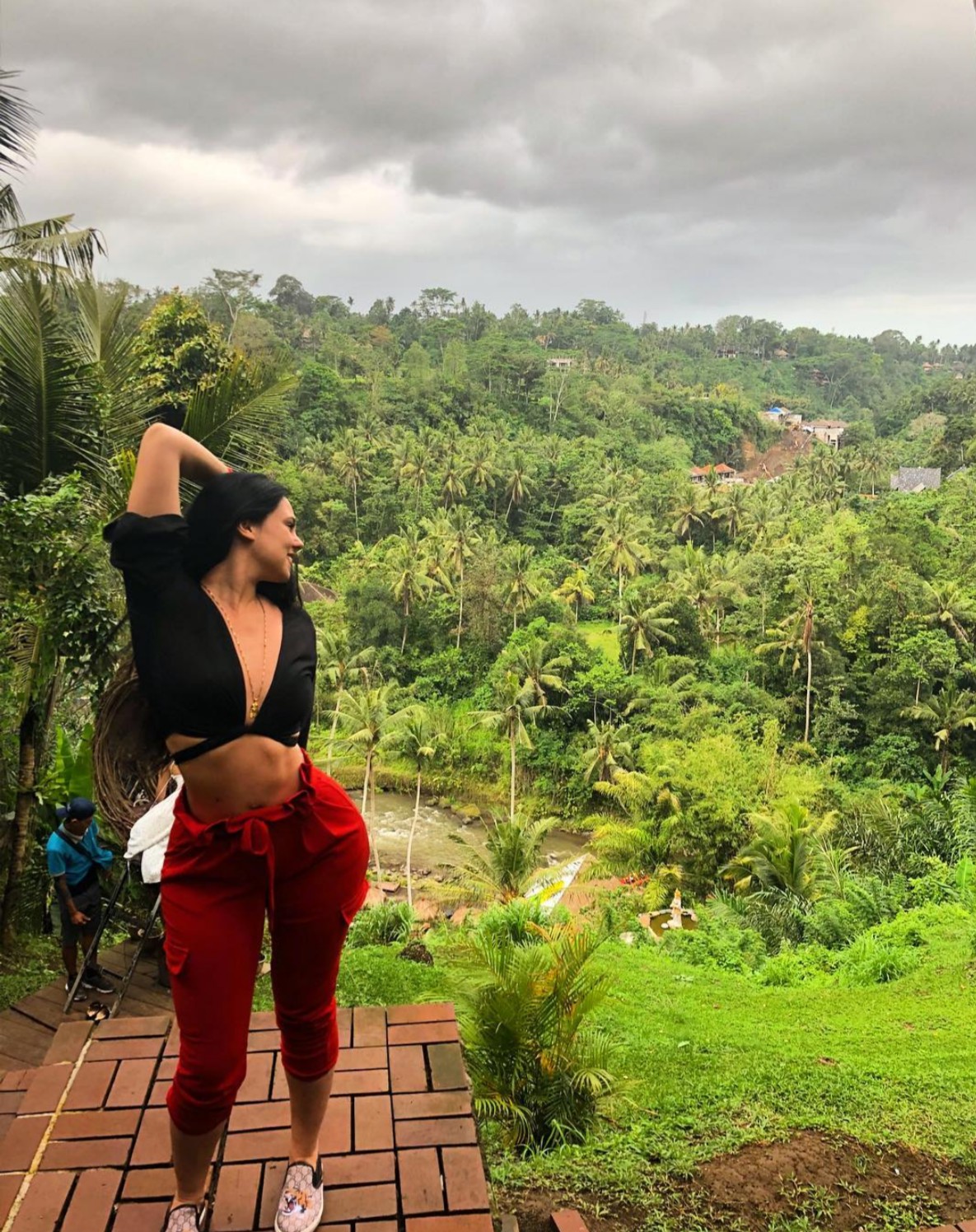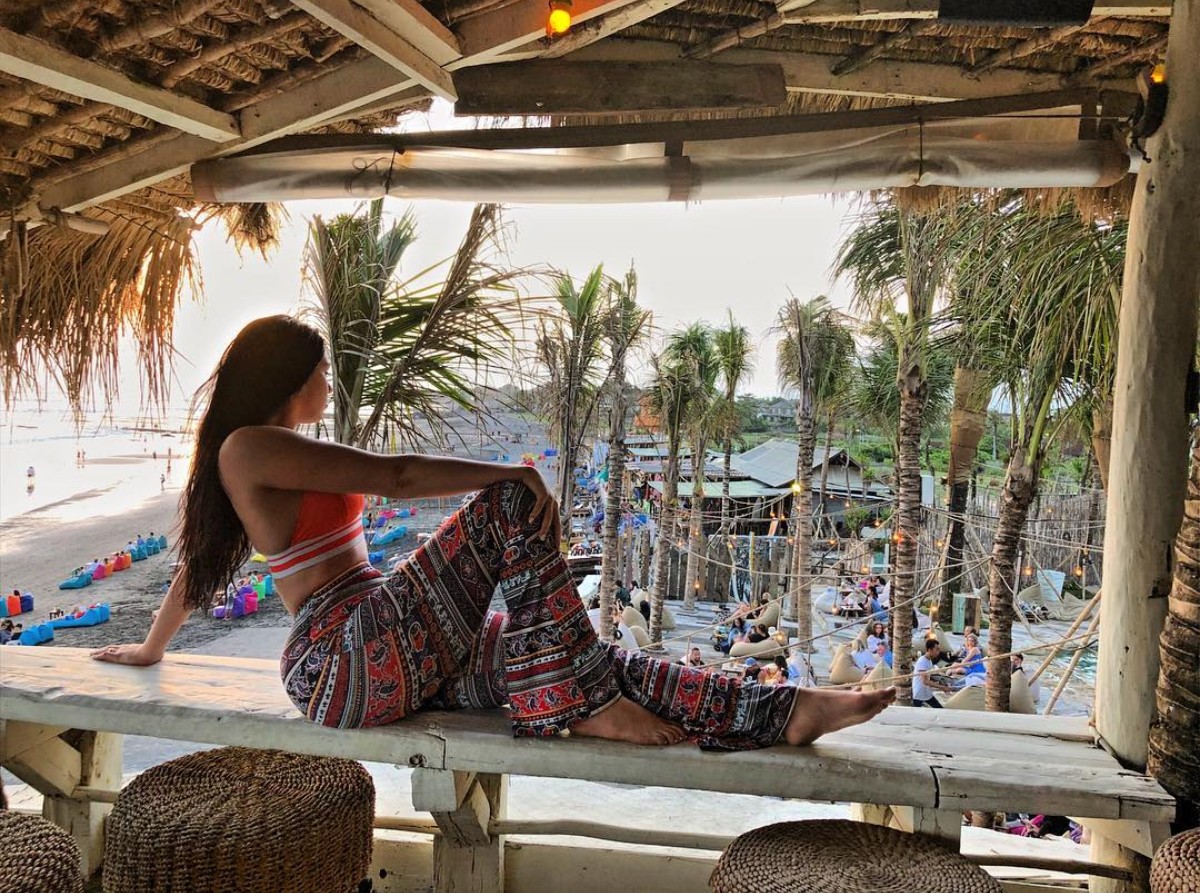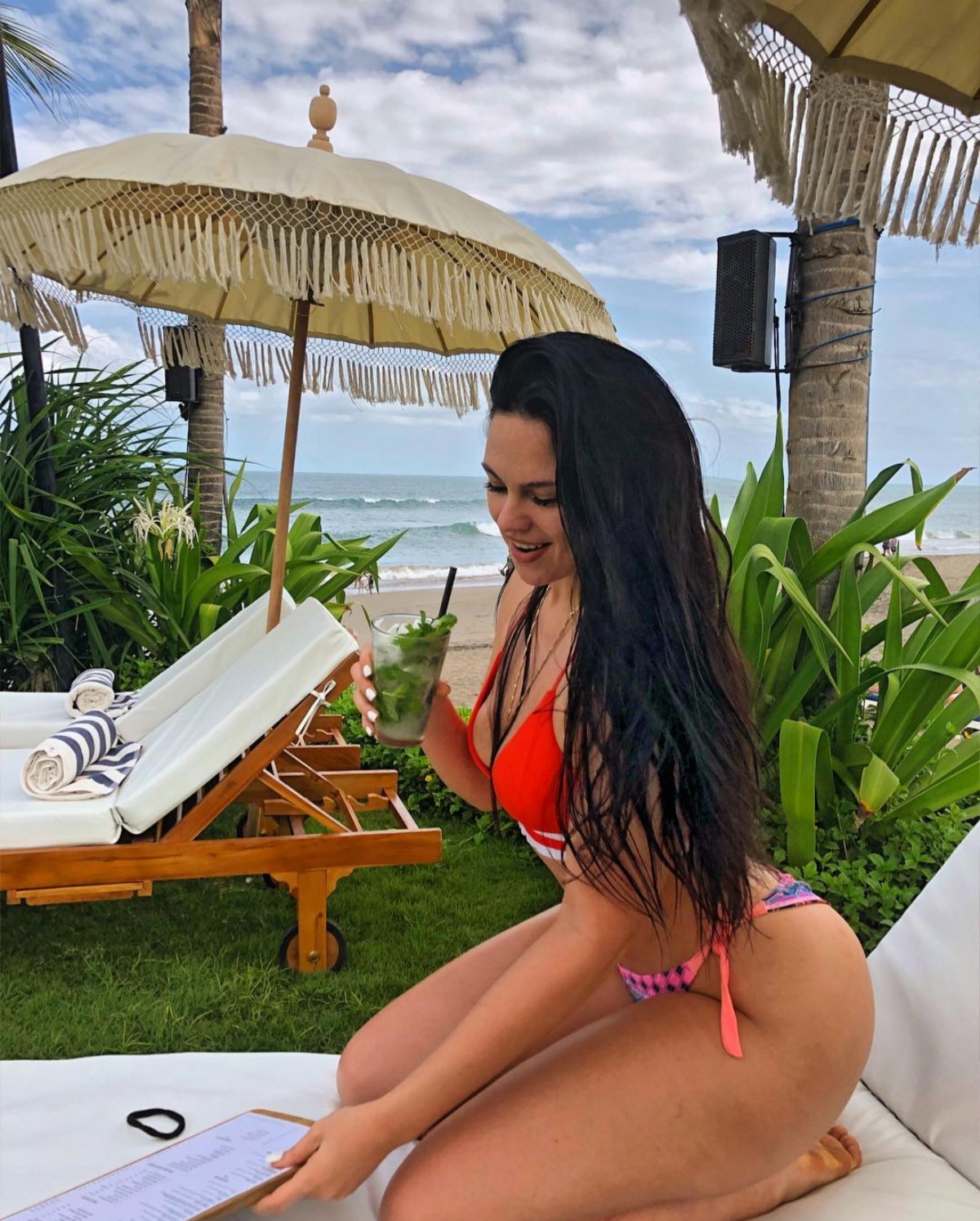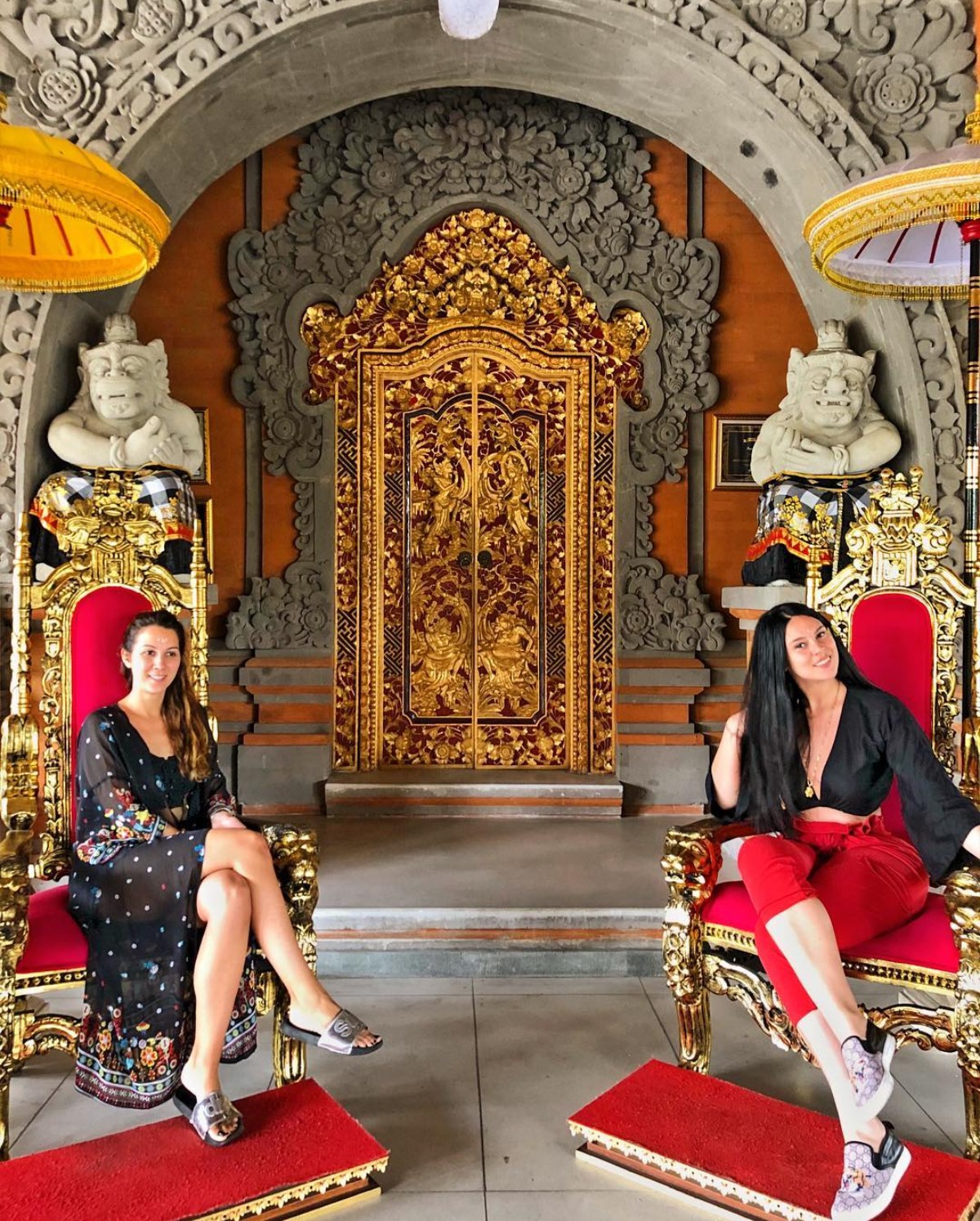 Click Amebo Book for more stuff.
Nollywood Actor IK Ogbonna Cautions Wife Sonia Over Bali Swing Experience
Chike Ezegbu is a blogger with an Information Technology background. He is a prolific writer and is fearless in his approach to dishing out information while maintaining high professionalism. He is regarded as both a lover and a fighter.