Iyawo: Nigerian Socialite Roman Goddess Puts Her Curves On Display In Swimwear PLUS Ripped Jeans Photos
Too Sweet: Roman Goddess Puts Her Curves On Display In Swimwear
Newly wed, Roman Goddess shared a mouth-watering photo on social media in which she put her much-talked-about curves on display in swimwear. She simply captioned:
"Iyawo".
Just in case you are not too familiar with its meaning, 'Iyawo' simply means 'wife'. However, people have mordenized it to mean 'housewife' — the sit-at-home type.
Anyway, check out Roman Goddess in ripped jeans.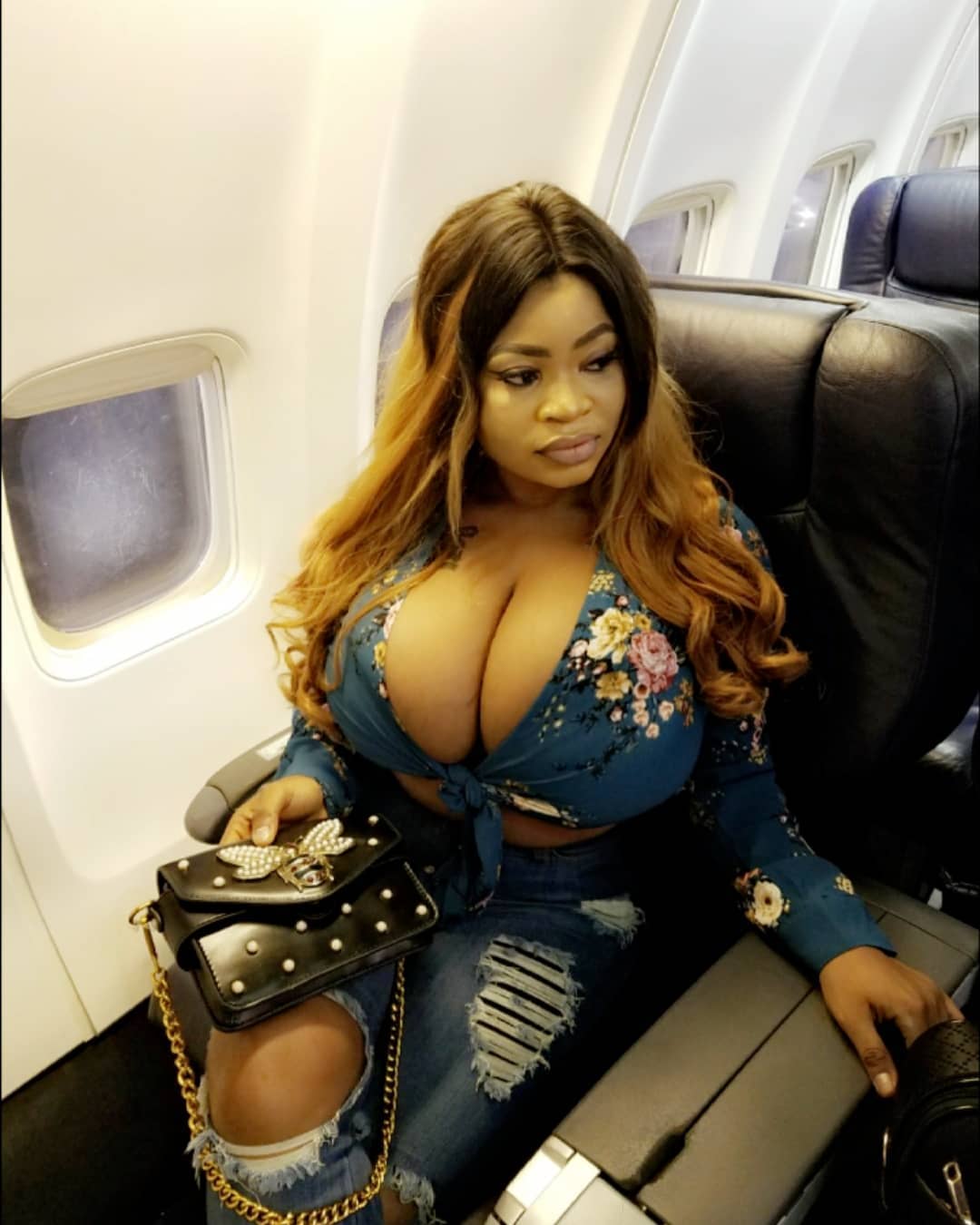 Click Amebo Book for more stuff.
Roman Goddess Ripped Jeans Photos Enough To Make You Drool
Chike Ezegbu is a blogger with an Information Technology background. He is a prolific writer and is fearless in his approach to dishing out information while maintaining high professionalism. He is regarded as both a lover and a fighter.