Did Kourtney Kardashian And Younes Bendjima Split Because She Was Caught Flirting With Cardi B's Husband Offset?
Flirting Allegations: Kourtney Kardashian And Younes Bendjima Split Over Offset
The general belief is that Younes Bendjima, 25, was caught cheating on Kourtney Kardashian. However, a shocking new report claims it wasn't the case. It's understood the reality TV star was getting close to rapper, Offset, 26, of Migos. Yes, Cardi B's husband!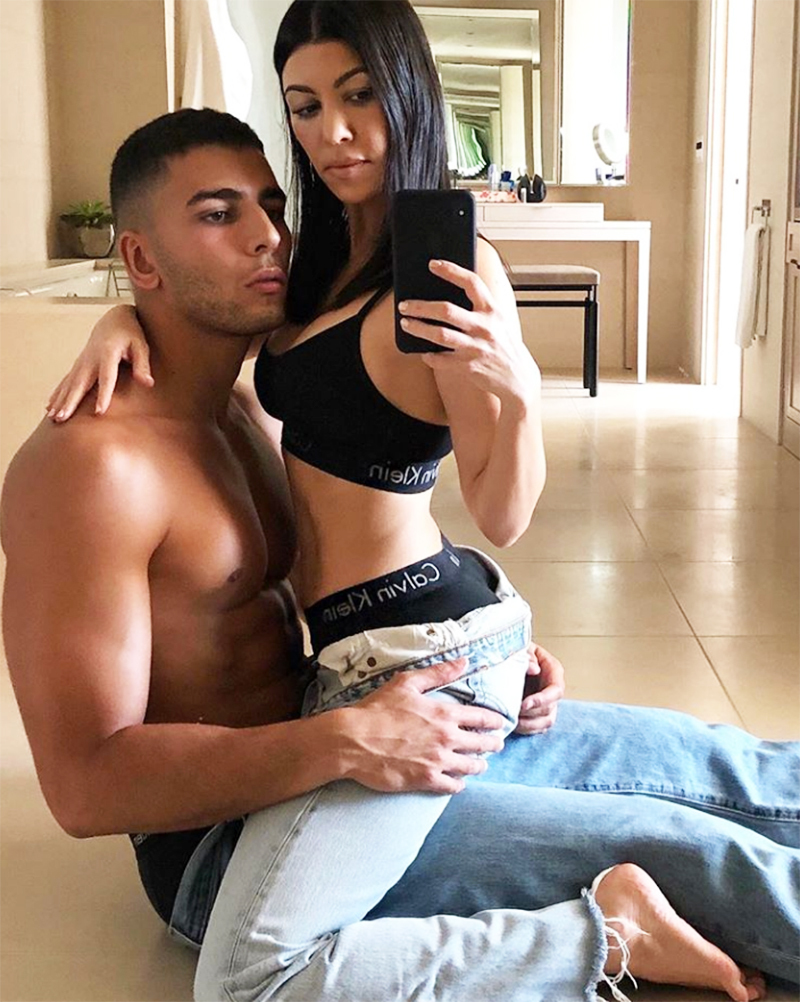 Kourtney was reportedly spotted dining at Craigs in West Hollywood over the weekend when she ran into Offset. A source described their interaction. "Kourtney was talking REALLY CLOSE with him and smiling in his face. She was pouring on the charm and was definitely flirting."
According to an onlooker, Kourtney and Offset appeared to be exchanging information to carry on their conversation later on. However, it's unclear if the alleged info exchange was a swap of phone numbers or something else. In fact, the duo could have been talking about Cardi B's visit to the home of Kris Jenner, which occured that Sunday, August 5.
Then again, is that why Kardashian put up a flirty body language show?
Click Amebo Book for more stuff.
Caught Up: Kourtney Kardashian And Younes Bendjima Split Over Offset