LMAO! Here's How Nas' Baby Mother Carmen Bryan Reacted To Nicki Minaj Dating Rumours
Choi: How Nas' Baby Mother Carmen Bryan Reacted To Nicki Minaj Dating Rumours
Early last week, rumours circulated that Nicki Minaj and Nas were dating after the 'Anaconda' rapper posted a photo of the two in Nas' Sweet Chick restaurant in New York City. If you missed that click . Well, some fans took it upon themselves to hola at Carmen, Nas' baby mama, regarding the dating rumours. They got more than they bargained for in response. Here's how Nas' baby mother Carmen Bryan reacted to Nicki Minaj dating rumours.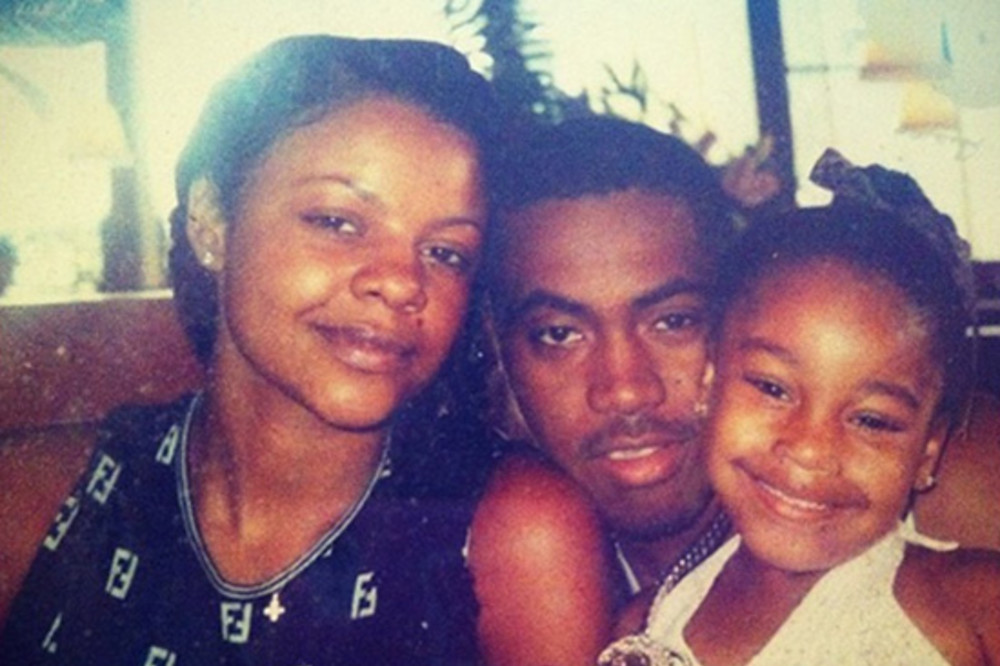 https://www.instagram.com/p/BUBCp4kFdfP/
"How do you feel about Nicki and Nas???" an Instagram user probed under a photo she'd posted.
Her response? "Relieved! I didn't think my baby father still dated women."
The immediate thing that comes to the mind from Carmen's response is Nas' sexuality being questioned. However, she offered an explanation to her earlier response.
https://www.instagram.com/p/BUBNdR4FORp/
"U ain't had to do the man like that," another user wrote.
"Like what?" she responded. "I'm used to Nas dating 19 yr olds, I'm actually glad to see him dating a woman!"
https://www.instagram.com/p/BUBNdR4FORp/
Exposed: How Nas' Baby Mother Carmen Bryan Reacted To Nicki Minaj Dating Rumours
Chike Ezegbu is a blogger with an Information Technology background. He is a prolific writer and is fearless in his approach to dishing out information while maintaining high professionalism. He is regarded as both a lover and a fighter.