LOL! 50 Cent Thinks Conor McGregor Is A Little Leprechaun Coming Full Speed Ahead
50 Cent Thinks Conor McGregor Is A Little Leprechaun Coming Full Speed Ahead, Trolls The UFC Lightweight Champion On Instagram
Firstly, leprechauns aren't cute. They are a type of fairy in Irish folklore depicted as little bearded men, wearing a coat and hat, who partake in mischief. Ahead of The Money Fight between McGregor and Mayweather, the New York rapper has taken fresh shots at the UFC Lightweight Champion. 50 Cent thinks Conor McGregor is a little leprechaun coming full speed ahead.
In an Instagram post on July 14, 50 Cent wrote: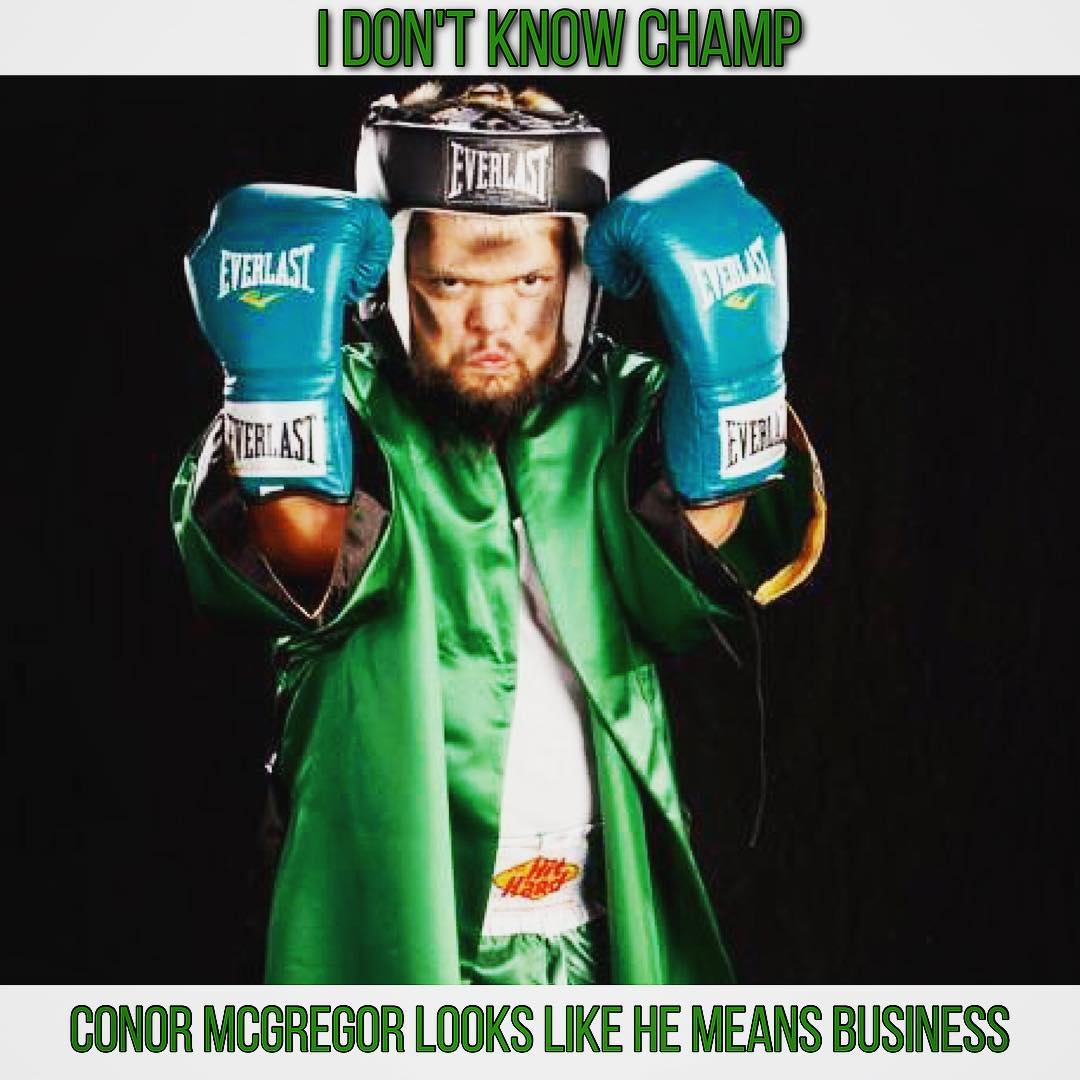 "The little leprechaun coming full speed ahead. Popping big shit, I'm betting this fight won't go the distance."
He had earlier referred to Conor McGregor as a little leprechaun. He wrote:
"It's 50, champ about to be 50-0, and the Little leprechaun is just the 50th Victim. Floyd said I'm a put the hand of God on that boy. LOL"
For even more awesome stuff, click Amebo Book
Online Punches Taken: 50 Cent Thinks Conor McGregor Is A Little Leprechaun Coming Full Speed Ahead
Chike Ezegbu is a blogger with an Information Technology background. He is a prolific writer and is fearless in his approach to dishing out information while maintaining high professionalism. He is regarded as both a lover and a fighter.