Ghanaian Actress Nadia Buari Dazzles In New Photos, But Wait, Is That A Wedding Ring?
Nadia Buari Shares New Photos Revealing Wedding Ring
Amebo Book just noticed Nadia Buari appears to be rocking a wedding ring. But When did she get married? The actress shared a series of photos on Instagram and conspicuously, the 'wedding ring' stood out.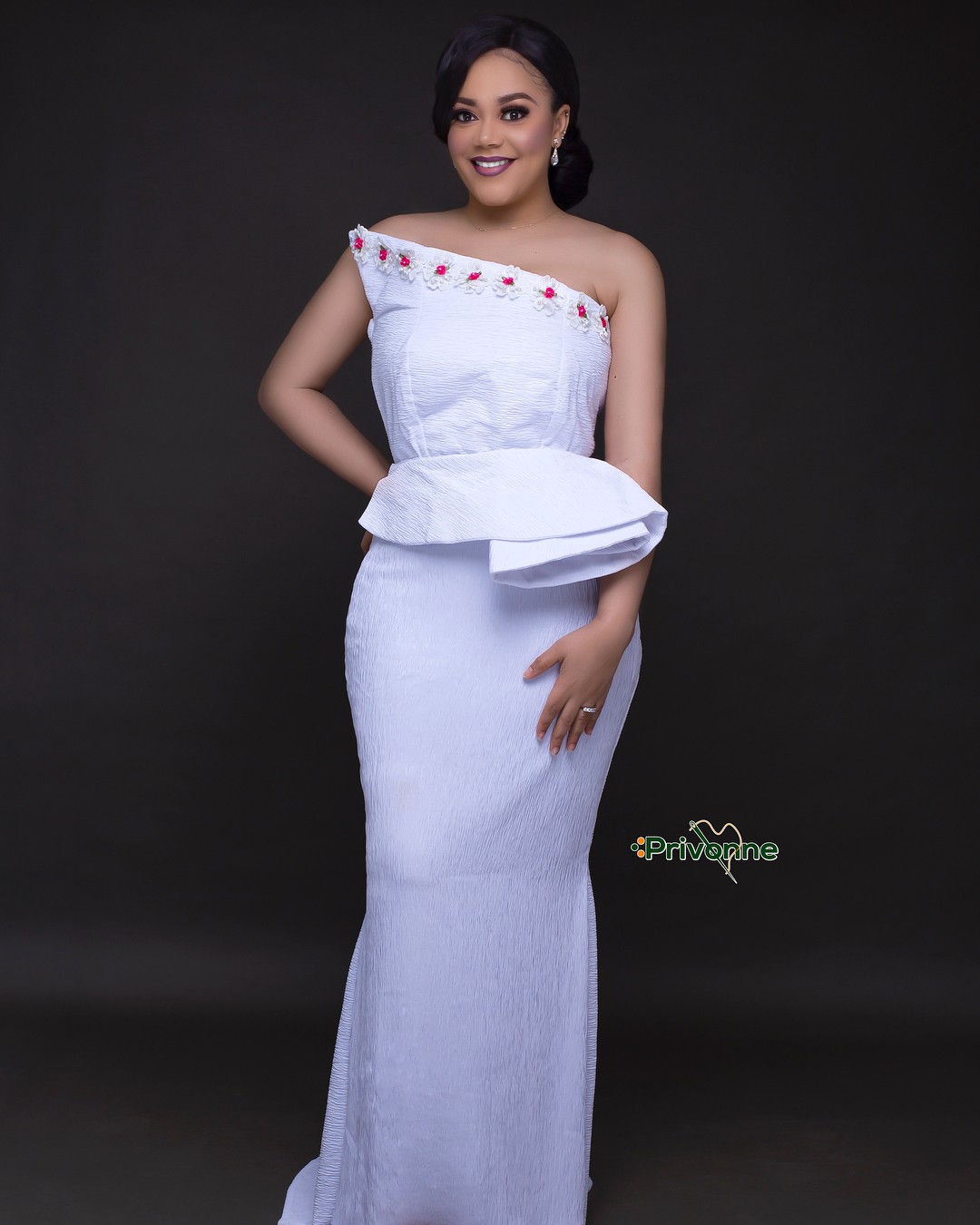 Nadia Buari is a proud mum of twin girls and their father is reportedly an Arab business tycoon.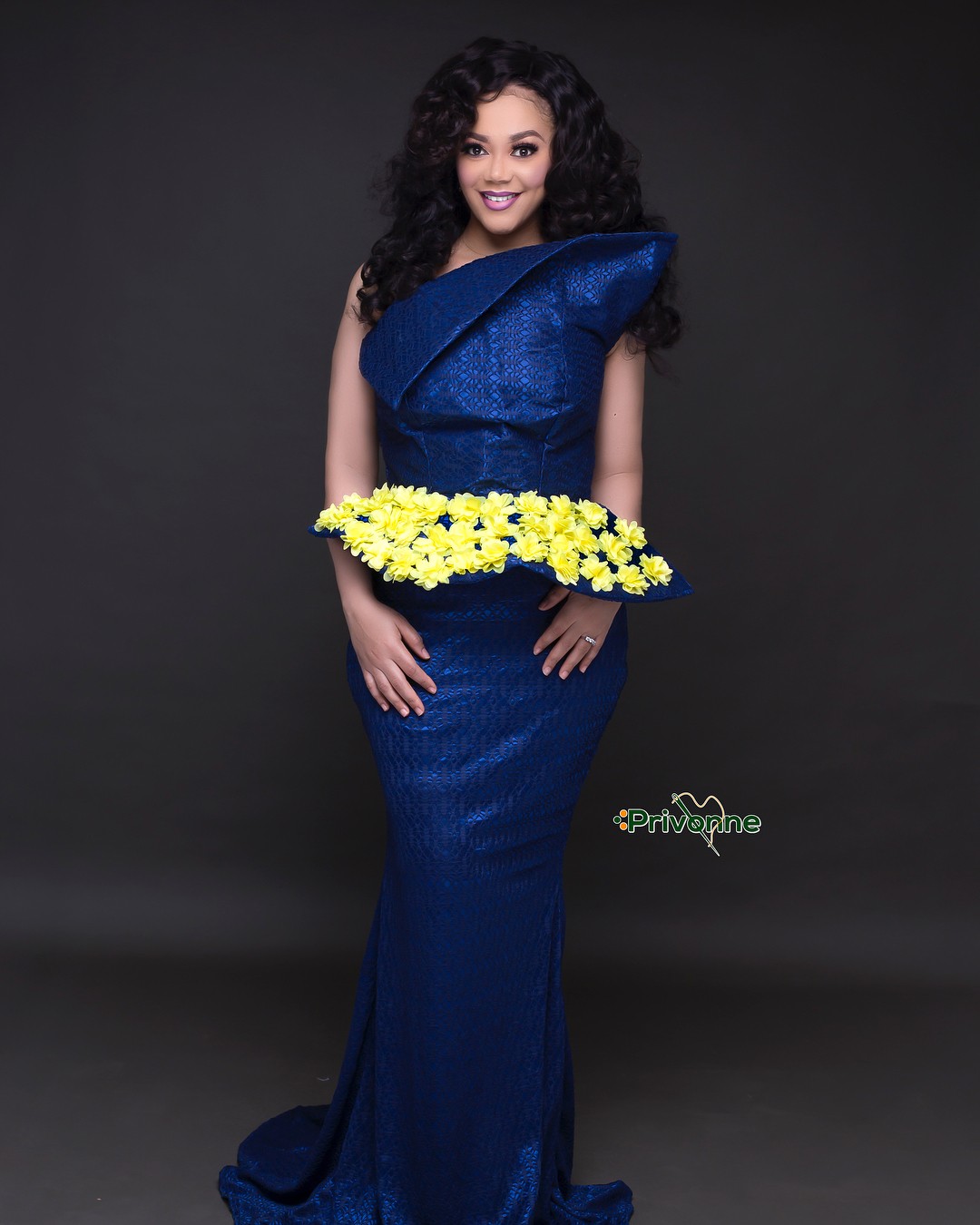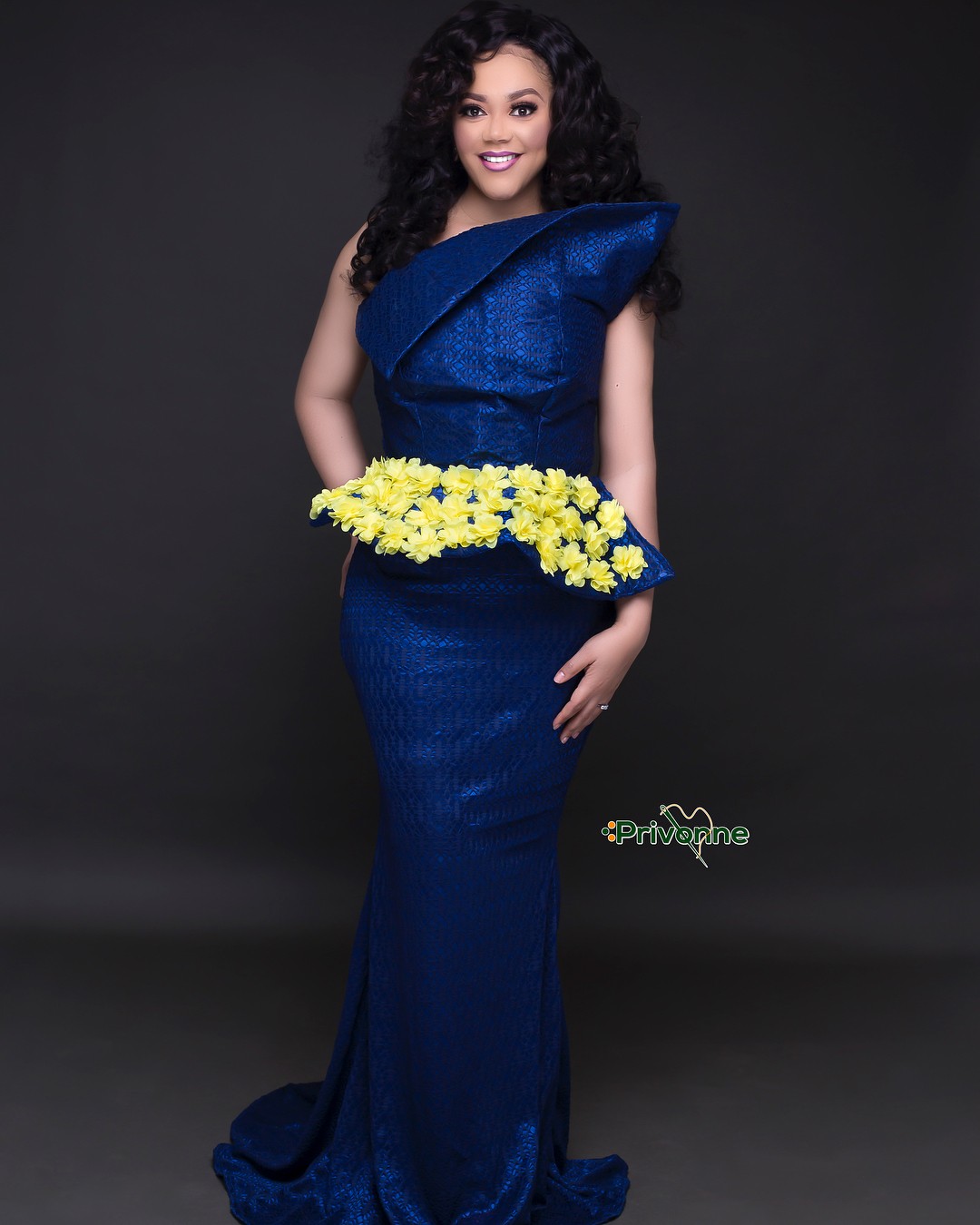 We will keep you updated as usual on the latest celebrity gossip including this one.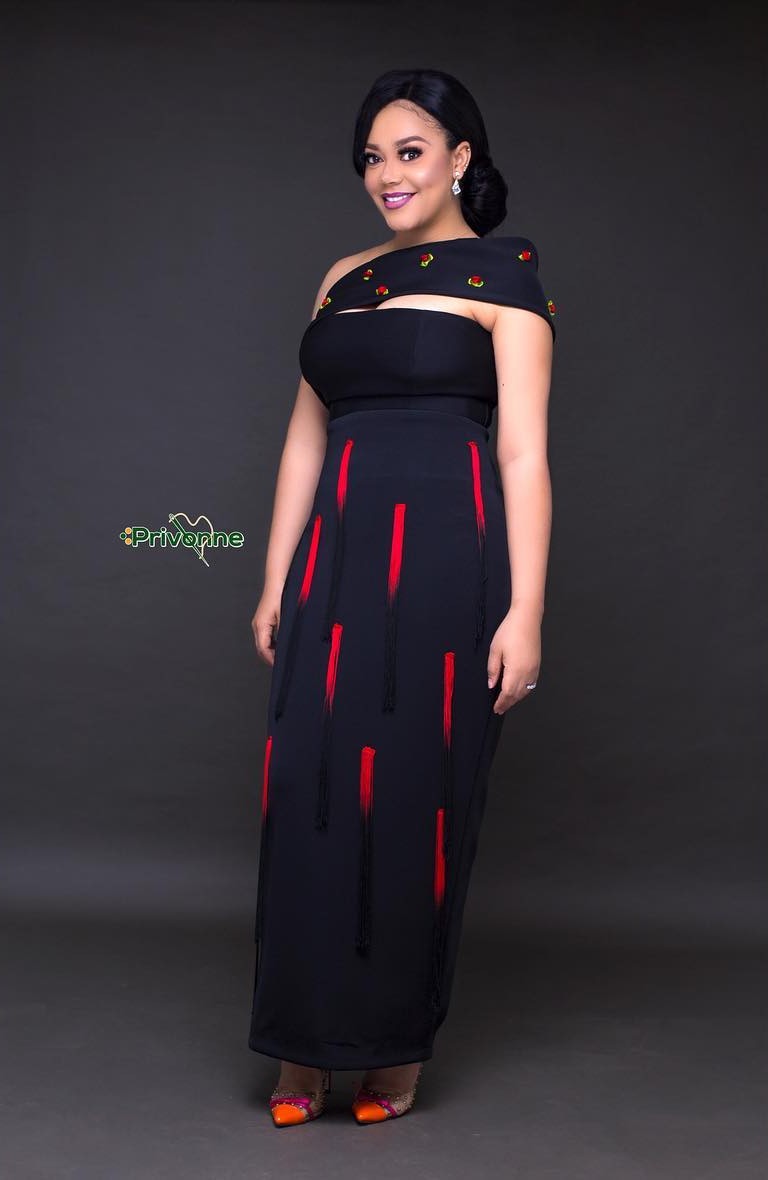 Click Amebo Book for more stuff.
Nadia Buari Shares Stunning New Photos Unveiling Wedding Ring
Chike Ezegbu is a blogger with an Information Technology background. He is a prolific writer and is fearless in his approach to dishing out information while maintaining high professionalism. He is regarded as both a lover and a fighter.