Intimidation? Neymar Shows Off Champions League Tattoo Ahead Of PSG's Crucial Match Against Real Madrid [WARNING EXPLICIT CONTENT]
PSG Superstar Neymar Shows Off Champions League Tattoo
In preparation for PSG's showdown with Real Madrid, Neymar showed off his Champions League tattoo. The first leg of the mouth-watering clash will be played on Wednesday and Neymar is thinking way ahead of the Galacticos tie.
Despite his relationship with Barça, Neymar's latest tattoo pays homage to Barcelona's Champions League success back in 2015.
The PSG forward also added the swallow tattoo — three birds which represent honor, respect, courage, freedom, dignity and trust, according to Adao Rosa.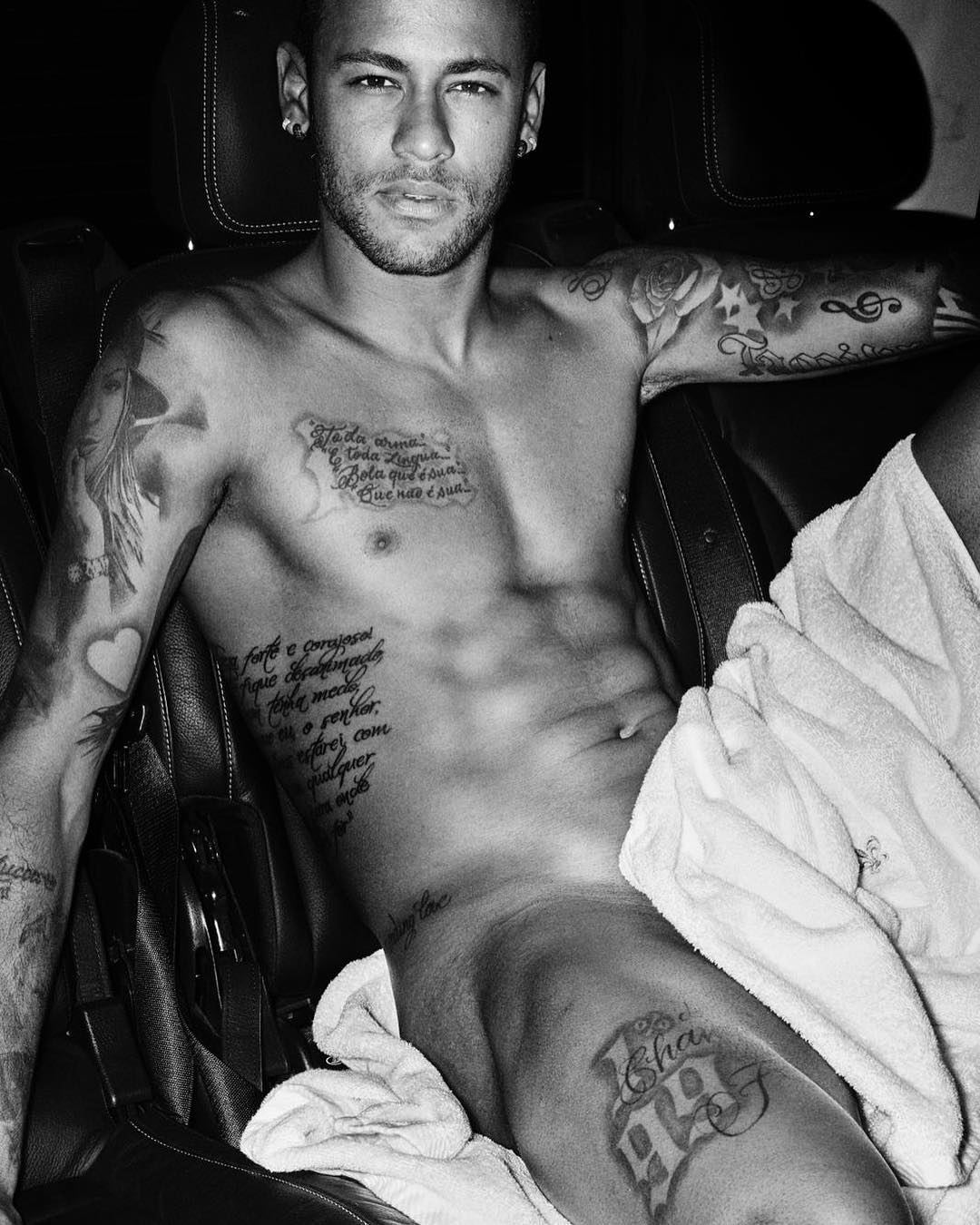 Click Amebo Book for more stuff.
Impressive: Neymar Shows Off Champions League Tattoo
Chike Ezegbu is a blogger with an Information Technology background. He is a prolific writer and is fearless in his approach to dishing out information while maintaining high professionalism. He is regarded as both a lover and a fighter.