Nollywood Actress Omoni Oboli Sends Her Sexy Butt Photo To Her Husband And He Says "come home now!!!' See The Photo
Chai! I know Omoni Oboli as an absolutely stunning lady but what took me by surprise is the butt in the Nollywood actress. She sent this photo to her husband while on set of a movie and his response was 'come home now!!!' She captioned the photo below: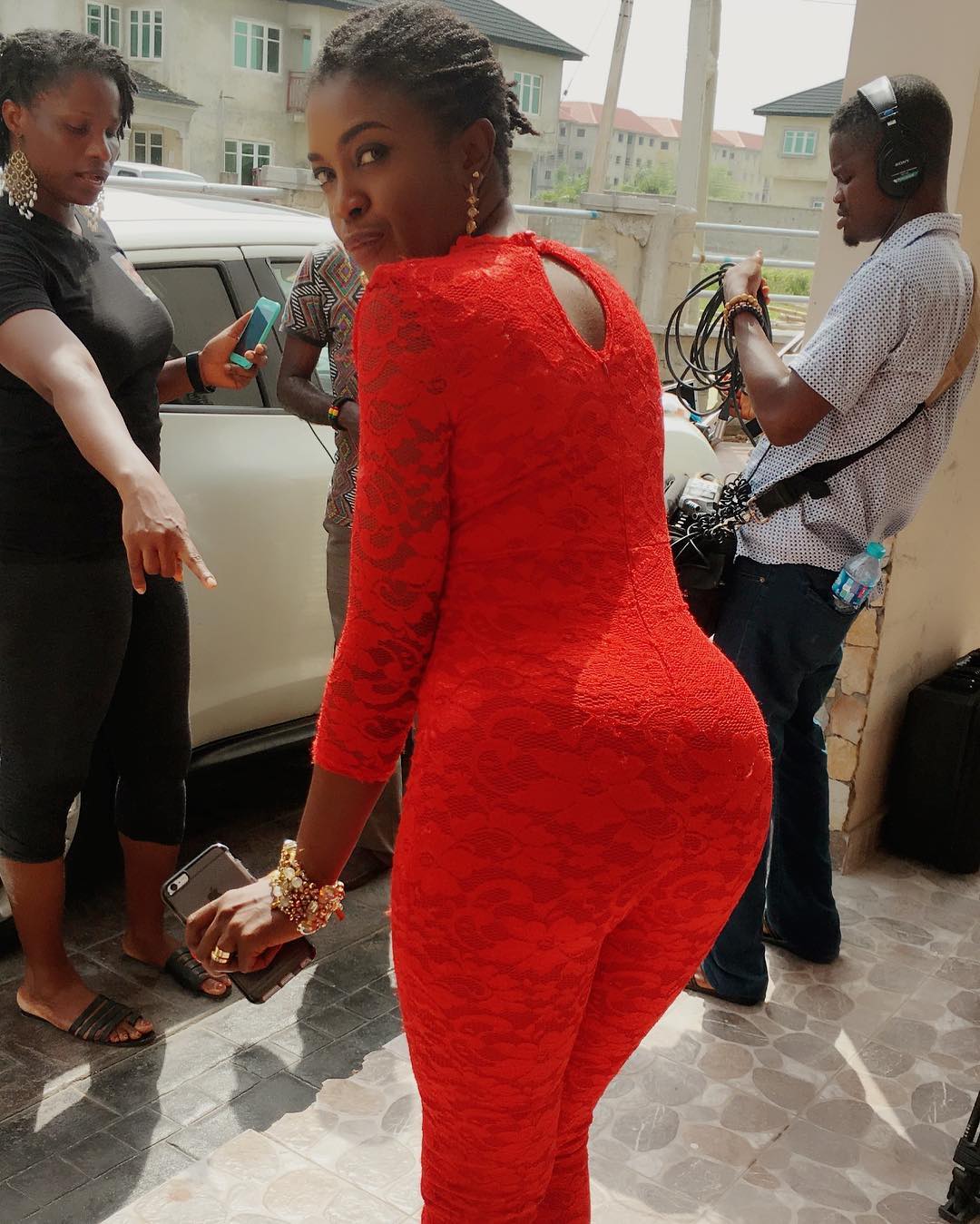 "😂😂😂 I sent this picture from @blessingegbe's set to my husband @nnamdioboli and he said 'come home now!!!' Blessing save me oh! 🙈😂"
Now, you can't blame Omoni's husband ooh! LOL
Chike Ezegbu is a blogger with an Information Technology background. He is a prolific writer and is fearless in his approach to dishing out information while maintaining high professionalism. He is regarded as both a lover and a fighter.