Nollywood's Adunni Ade Is In Love Again, Shares Loved Up Photo With Boyfriend
In Love Again: Nollywood Star Adunni Ade Shares Loved Up Photo With Boyfriend
After her crashed marriage, mother of two Adunni Ade is in love again. The Nollywood actress shared a loved up photo with her boyfriend but ensured his face was well hidden.
Adunni said in the video clip, 'No you can't see bae's face' then turned to look at him and said 'I love you bae'.
The clip was captioned: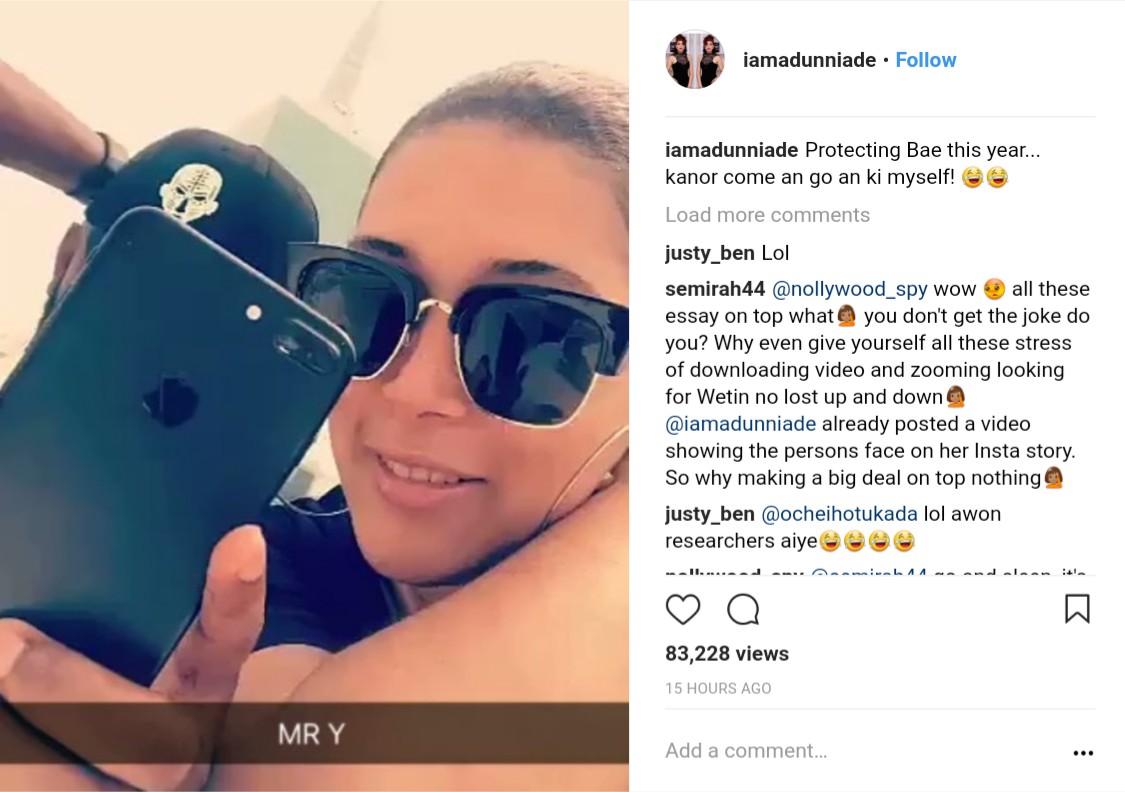 "Protecting Bae this year… kanor come an go an ki myself! 😂😂".
Click Amebo Book for more stuff.