Read The Heartfelt Message Tonto Dikeh Penned Her Son As He Celebrates 21 Months, Photos Included
Emotional: Message Tonto Dikeh Penned Her Son As He Celebrates 21 Months
How time flies! Andre is growing into a big boy so fast. You are about to read the message Nollywood actress Tonto Dikeh penned her son as he celebrates 21 months.
Tonto Dikeh wrote: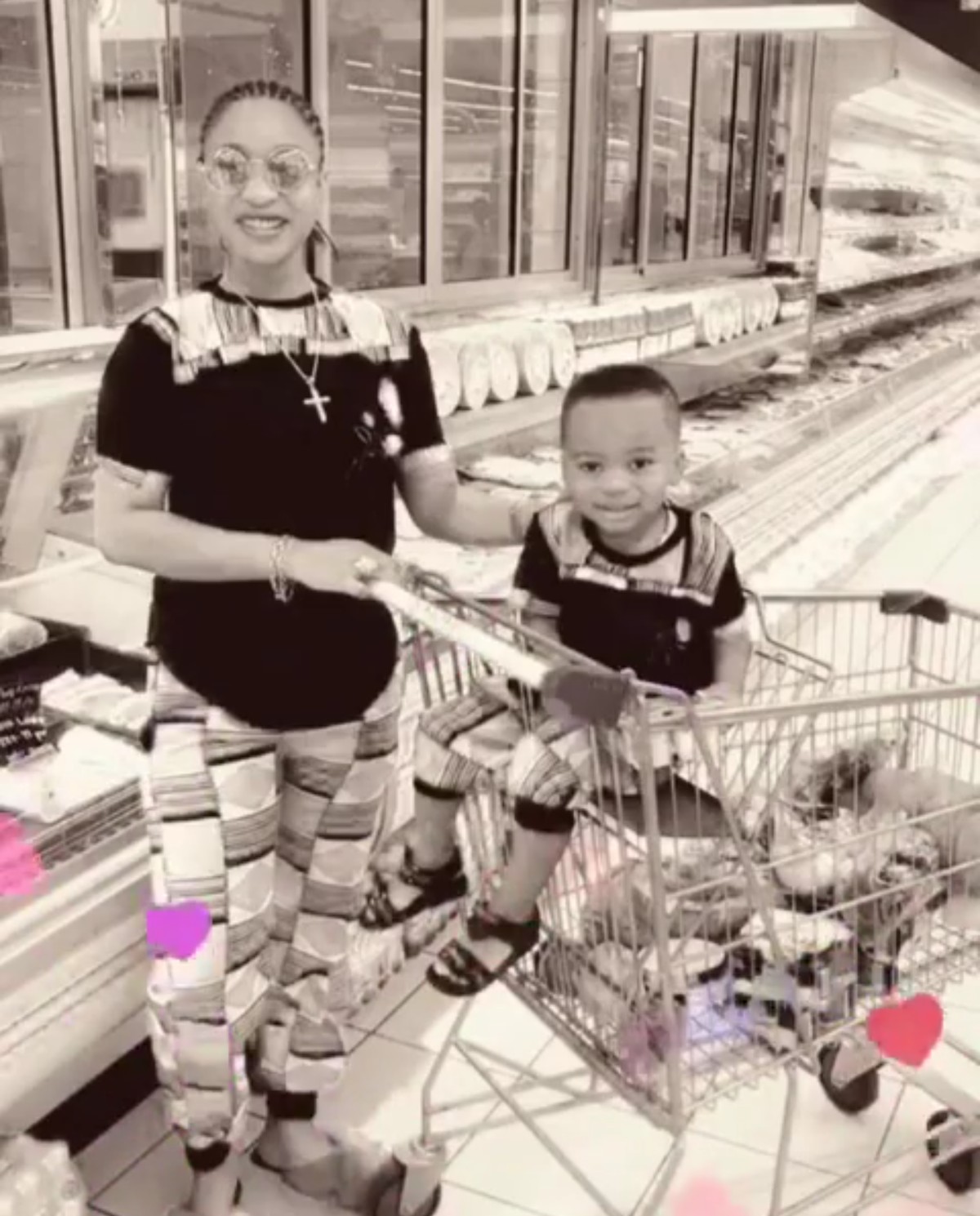 "O king,May you live wholeheartedly for Jesus.i pray that you never compromise or become lukewarm.i pray that you willbe bold & on fire for Jesus.i pray that you will rightly divide the truth.i pray tha you will stand up in the midst of your generation & preach the word of God. I pray that you will never lose your wonder for Jesus.
I pray that at an early age,you realize what you've been called to do & you walk into it.
I pray that God protects your every step.i pray that you have Godly friends.
I pray that your one day wife is being raised up now to know and love Jesus!
I pray away any future distracting, confusing relationships. I pray that you recognize that your worth comes from Jesus & not how you look.. I pray that you realize how handsome you truly are."..Blessed are those who have a pure heart, so they shall see God."( Matthew 5:8) You will see Him & walk with Him all of the days of your Life.
We all will.
HAPPY 21MONTHS JUICYMAN".
Click Amebo Book for more stuff.
Touchy: Actress Message Tonto Dikeh Penned Her Son As He Celebrates 21 Months
Chike Ezegbu is a blogger with an Information Technology background. He is a prolific writer and is fearless in his approach to dishing out information while maintaining high professionalism. He is regarded as both a lover and a fighter.