Lagos Socialite, Roman Goddess Puts Her ENORMOUS Booty On FULL DISPLAY, Says "You Don't Have To Like Me"
Instagram Cutie Roman Goddess Puts Her ENORMOUS Booty On FULL DISPLAY
A couple of years back, nobody knew who she was. With the emergence of Instagram and all it brings, a glamour Lagos socialite was born. In her latest IG post, Roman Goddess puts her gigantic bum on full display almost as though saying 'In yo face'. Thankfully, that's not what she captioned her photo.
She wrote:
"YOU DONT HAVE TO LIKE ME
I LIKE ME
THESE tricks LIKE ME
YO nigga LIKE ME"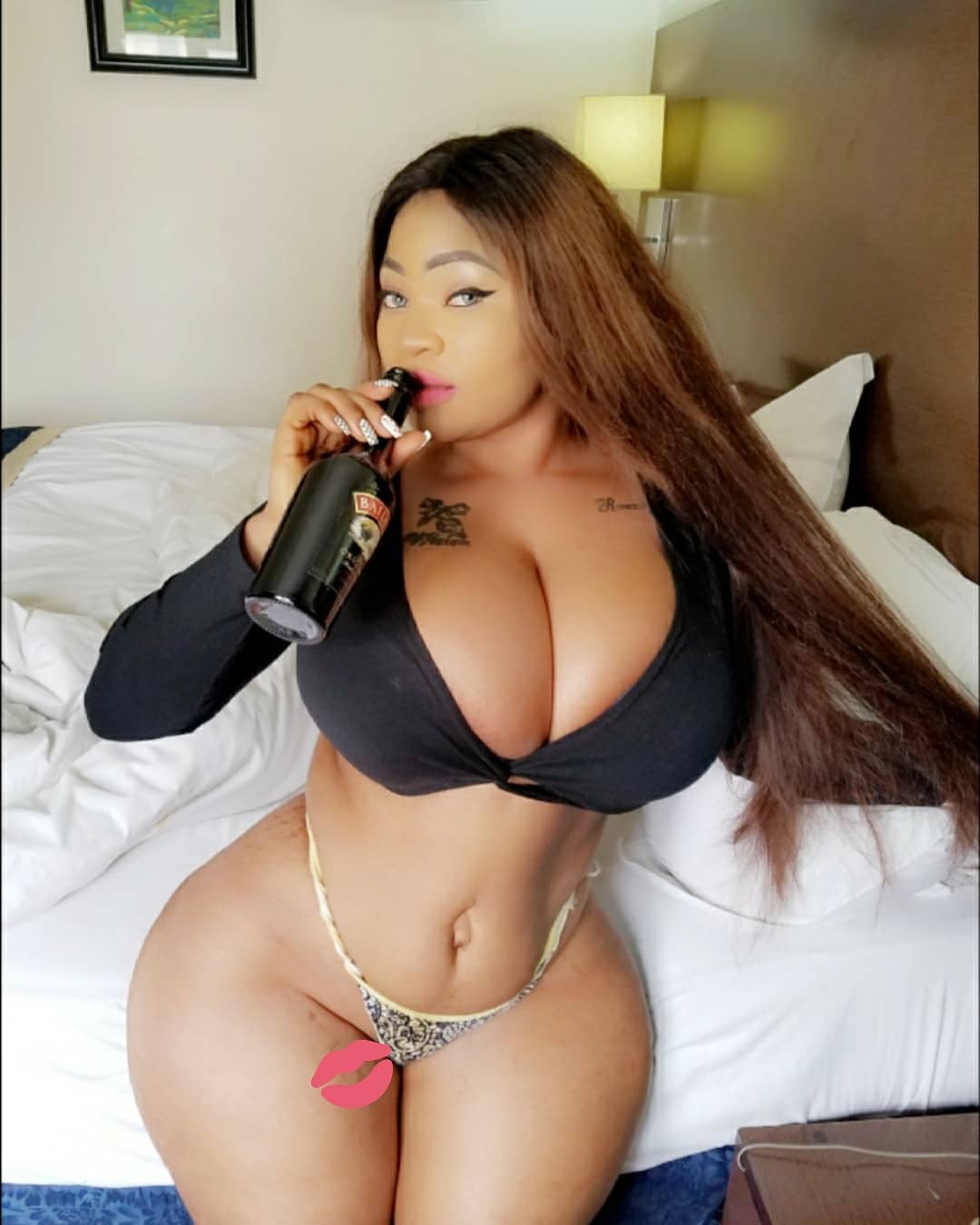 Click Amebo Book for more stuff.
Chike Ezegbu is a blogger with an Information Technology background. He is a prolific writer and is fearless in his approach to dishing out information while maintaining high professionalism. He is regarded as both a lover and a fighter.