Love Is So Sweet: Shatta Wale And Michy Kiss As They Hit The Beach In New Land Cruiser
Shatta Wale And Michy Kiss As They Hit The Beach In New Land Cruiser After Becca Ring Flash
Shatta Wale has whisked Michy to the beach after Becca flashed her wedding ring all up in her face at the just ended Glitz Awards 2018. The lovebirds were seen in the 'dancehall king's' newly acquired Land Cruiser.
Watch the clip below.
Meanwhile, Becca is loving life as a married woman. She took to Instagram to flaunt her ring.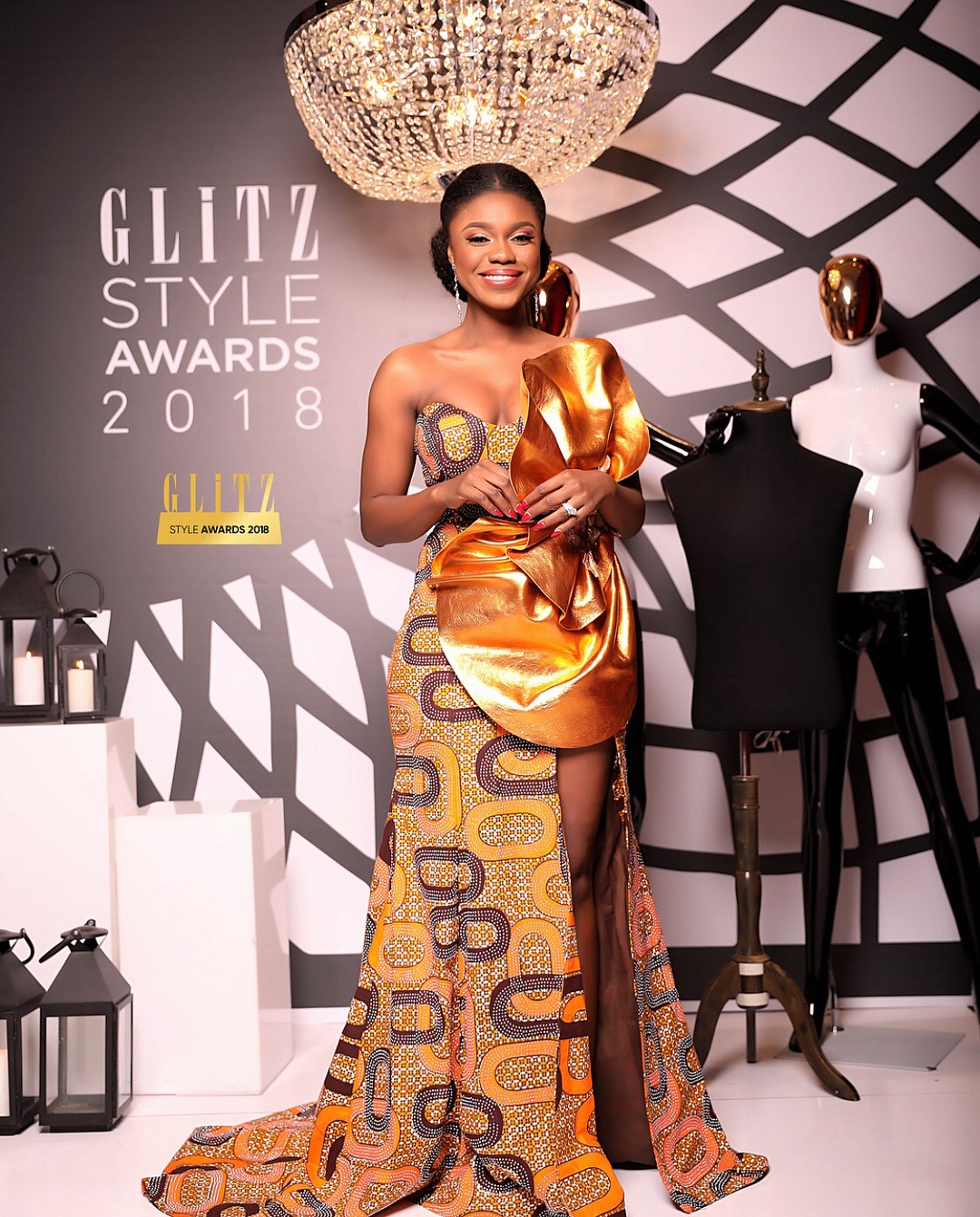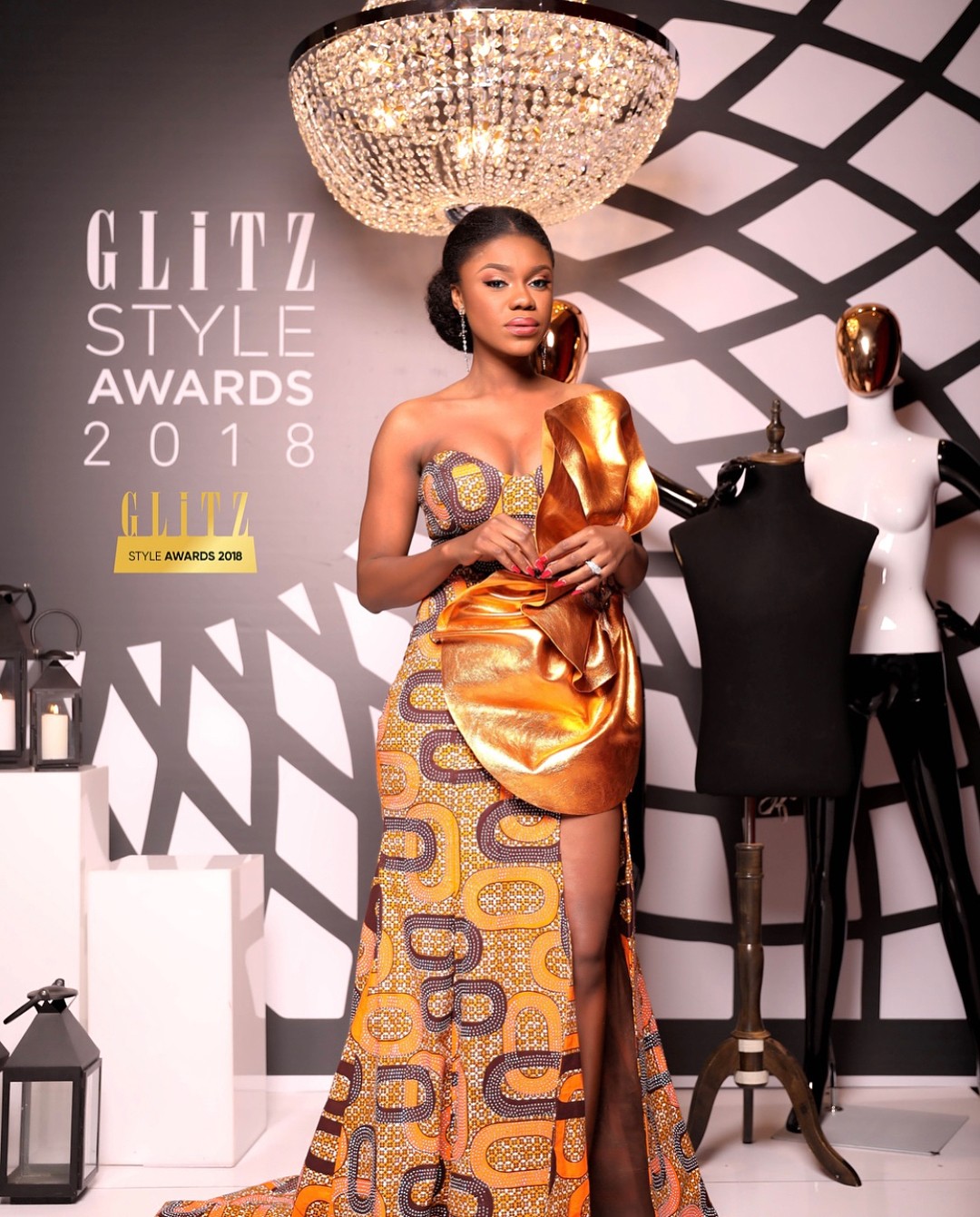 Click Amebo Book for more stuff.
Watch Shatta Wale And Michy Kiss As They Hit The Beach In New Land Cruiser