Shocking! Chicago Teen Kenneka Jenkins Was Found Dead In A Freezer At The Rosemont Hotel After She Wandered Away From A Party
'Drunk' Chicago Teen Kenneka Jenkins Was Found Dead In A Freezer At The Rosemont Hotel
Chicago teen Kenneka Jenkins was found dead in a walk-in freezer at the Crowne Plaza Hotel in Rosemont. The body of the 'drunk' teen was discovered in the early hours of Sunday morning, by hotel employees a day after she wandered away from a party in which she attended with friends. The police have not yet said how the 19-year-old died and if foul play was involved.
According to WGN-TV, her sister Harris said:
"The freezer door is heavy. So there's no way. If they're saying she's drunk, she don't have no strength. If she had enough strength to open that freezer door, she would have had enough strength to walk straight."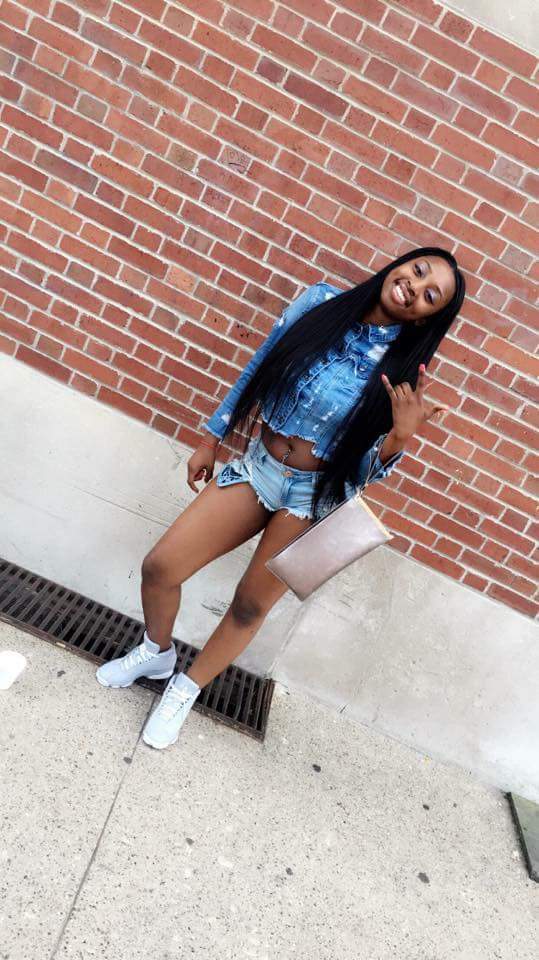 Her mother also suspects foul play:
"I believe someone in this hotel killed my child," Martin said. "(I'm) horrified. It's something that no one could ever imagine. It's unbelievable." Jenkins had recently got a job at a nursing home and was in school, her family said. She wanted to become a lawyer.
Click Amebo Book for more stuff.
Chicago Teen Kenneka Jenkins Was Found Dead In A Freezer At The Rosemont Hotel, Family Suspect Foul Play
Chike Ezegbu is a blogger with an Information Technology background. He is a prolific writer and is fearless in his approach to dishing out information while maintaining high professionalism. He is regarded as both a lover and a fighter.