Stephanie Agbasi And Ruth Quashie Witness Surgery Carried Out On A Cleft Baby, See How Both Miss Universe Representing Nigeria And Ghana Coped [Photos]
Stephanie Agbasi And Ruth Quashie Witness Surgery Carried Out On A Cleft Baby, See How Both Miss Universe Representing Nigeria And Ghana Handled The Situation
Miss Universe Nigeria Stephanie Agbasi and Miss Universe Ghana Ruth Quashie witnessed surgery being carried out on a cleft baby. The world's largest cleft organization, Smile Train, in partnership with Nnamdi Azikiwe University Teaching Hospital, made this possible.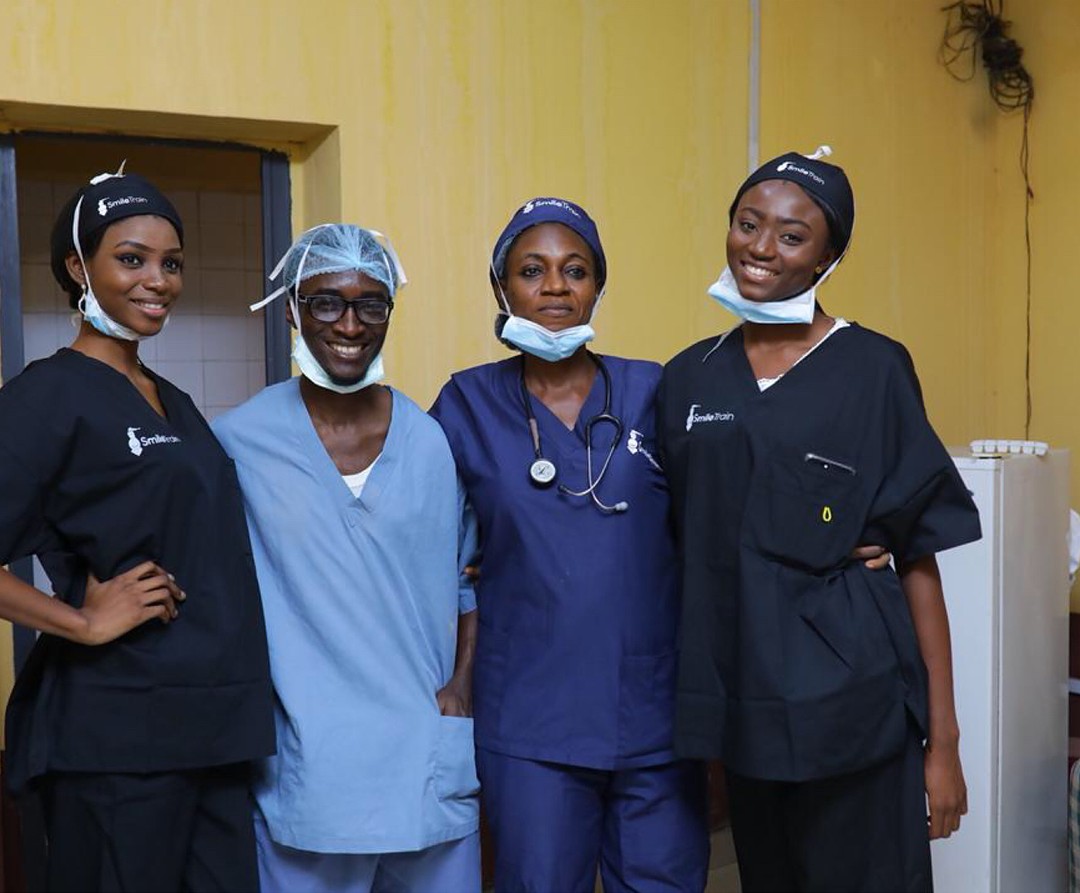 The purpose of the Cleft Week in Nigeria (January 23 – 25) is to raise awareness of clefts and reduce the backlog of those living with untreated clefts throughout the country.
Click Amebo Book for more stuff.
Stephanie Agbasi And Ruth Quashie Witness Surgery Carried Out On A Cleft Baby, Both Miss Universe Representing Nigeria And Ghana Had An Experience
Chike Ezegbu is a blogger with an Information Technology background. He is a prolific writer and is fearless in his approach to dishing out information while maintaining high professionalism. He is regarded as both a lover and a fighter.