Truck Crushes Young Boy Returning From Football Training To Death In Ebonyi
A Facebook user shared some really graphic photos of a young boy crushed to death by a truck while he was returning from football training. The horrific incident is said to have taken place along water-works road, Abakaliki.
Read the post below from Nwaze Francis:
"A truck with registration number Zamfara XA664-BUG on Sunday crushed a young man returning from football training to to death along water-works road, Abakaliki.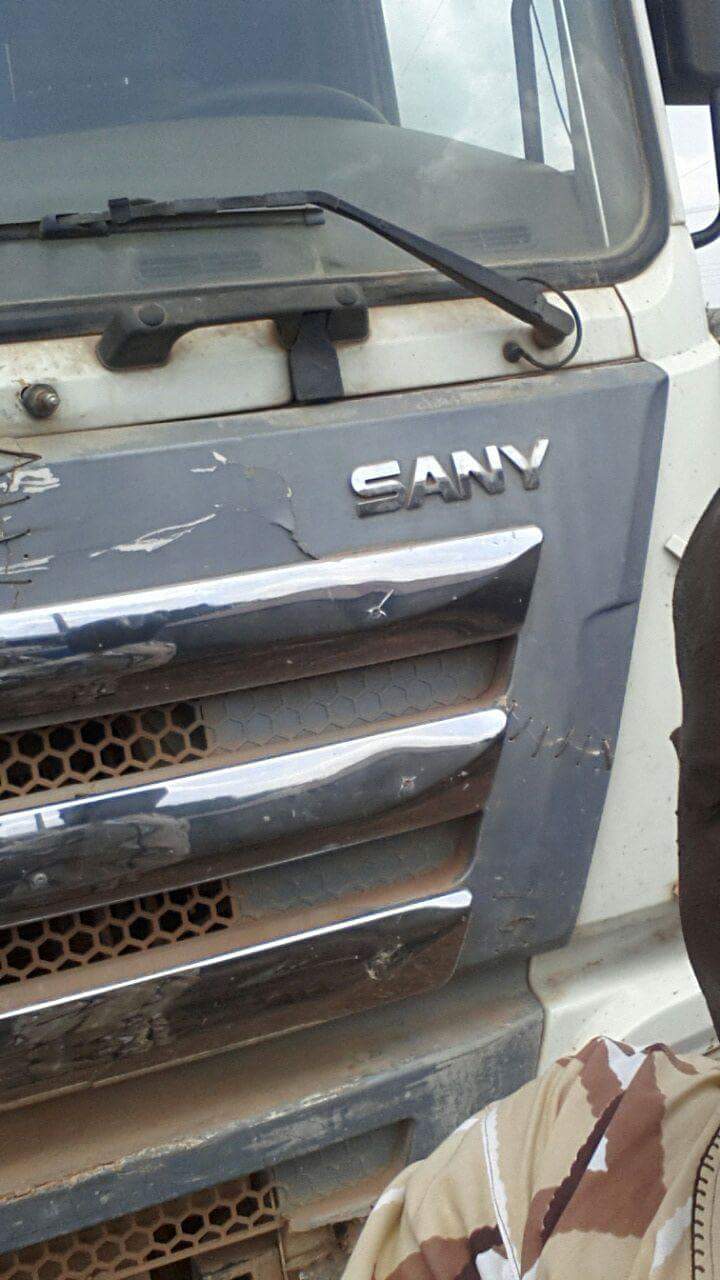 A friend of the young man who rode on the same motorbike with him (diseased) is said to be lying critically in an undisclosed hospital.
The Police and Road Safety officials swiftly moved in and brought sanity to the scene by taking the corpse of the young man to the morgue and the truck to the traffic unit of the state command along the Abakaliki-Enugu Expressway.
The driver of the truck initially ran away from the scene is believed to have been arrested by the Police."
Chike Ezegbu is a blogger with an Information Technology background. He is a prolific writer and is fearless in his approach to dishing out information while maintaining high professionalism. He is regarded as both a lover and a fighter.