Unidentified Child Has Been Killed By A Car In Kano
Notice: Unidentified Child Has Been Killed By A Car In Kano
An unidentified car has been killed by a car in Kano. It's understood that the incident happened on Saturday along Katsina Road in the Hajj Camp.
Anyone with useful information about the boy should contact police Kwakwachi or call this number 08134560218.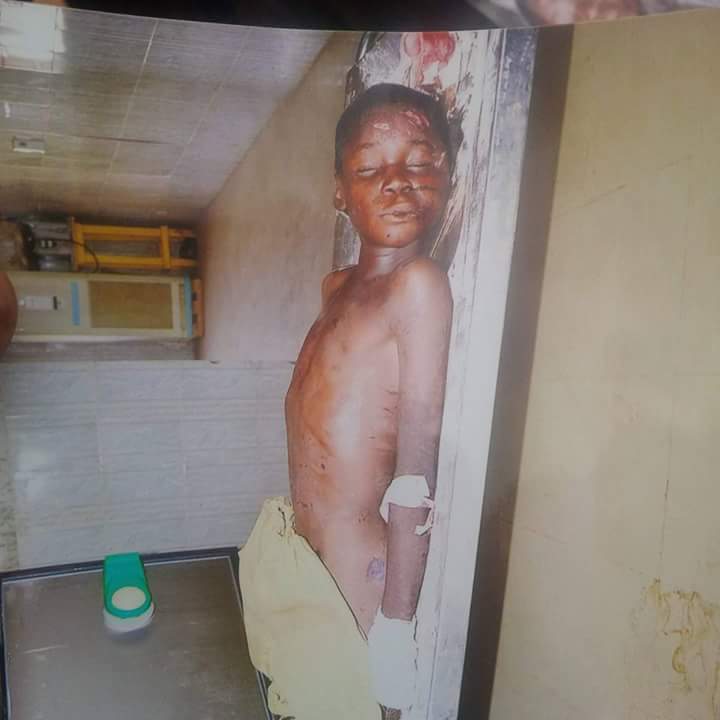 Whose Unidentified Child Has Been Killed By A Car In Kano?