Viral: 'Do I call parents or EXORCIST?' Babysitter Mikaela Long Freaks Out When She Finds Neice Sleeping On Head
A babysitter got more than she bargained for when she spotted her neice on the baby monitor sleeping on her head having tucked her up in bed earlier. The image was like something straight outta horror movie like The Conjuring or Annabelle but this happened in real life according to social media personality, Mikaela Long.
Mikaela tweeted: "This is my first time babysitting and idk [sic] where I went wrong but my niece is currently asleep on her head.
"Do I call the parents or the exorcist?"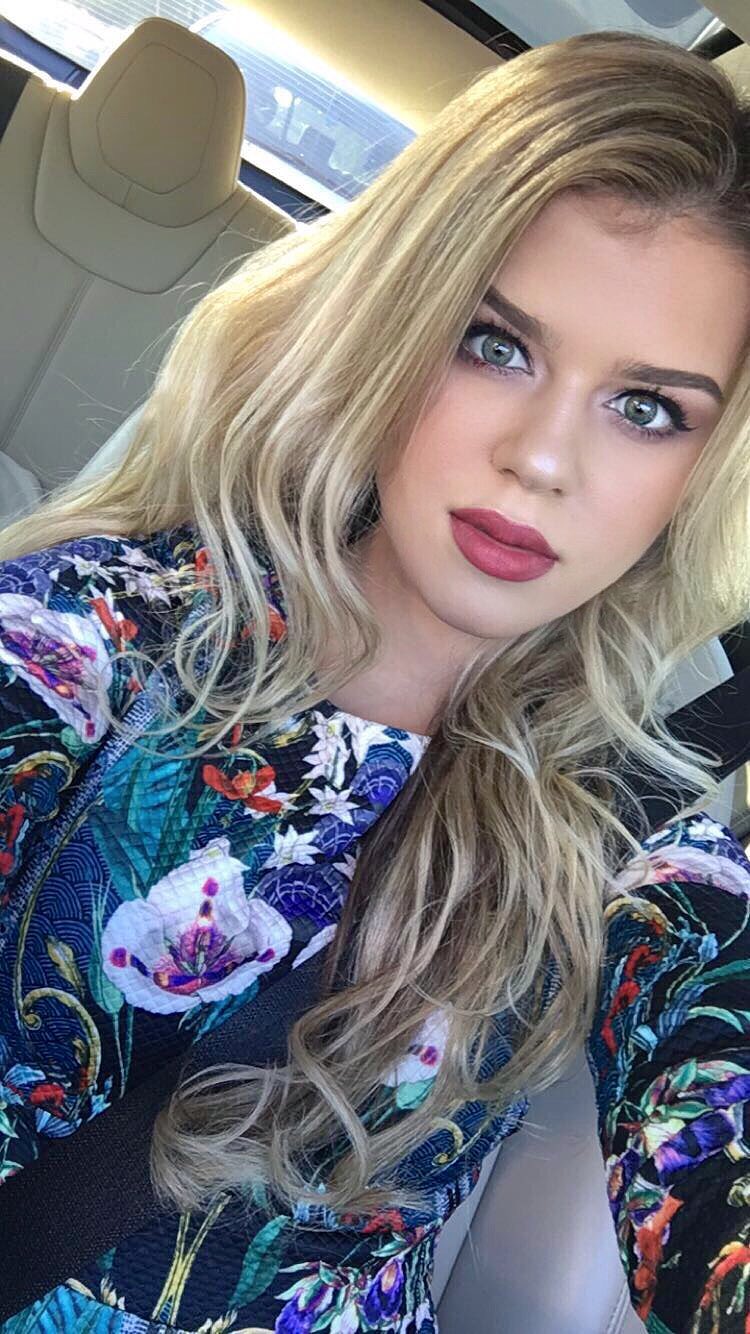 She shared the photo on Twitter of her neice in this really shocking sleeping position which totally freaked out her 23,000 followers. Naturally, such a paranormal event quickly went viral getting 55,000 retweets and 120,000 likes.
Chike Ezegbu is a blogger with an Information Technology background. He is a prolific writer and is fearless in his approach to dishing out information while maintaining high professionalism. He is regarded as both a lover and a fighter.